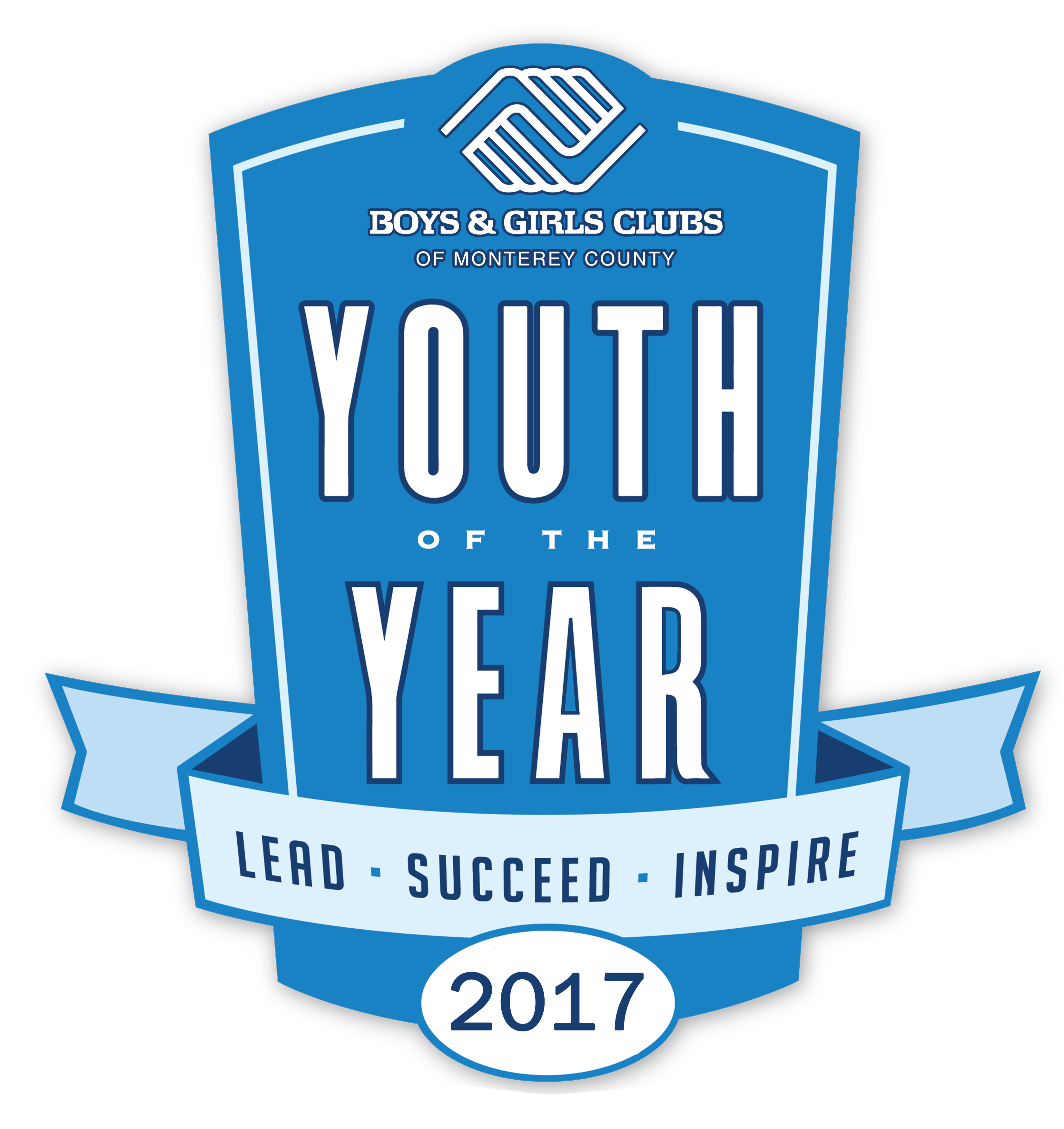 Congratulations!
Boys & Girls Clubs of Monterey County Youth of the Year
Kameron Woods
and
Seaside Clubhouse Youth of the Year
Joshua Matadamas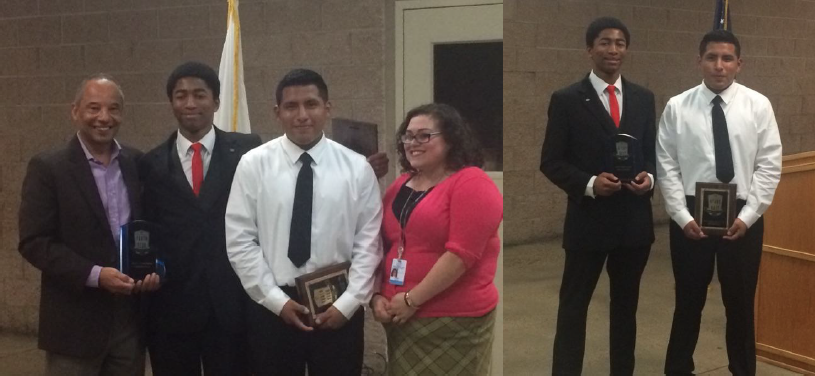 Youth of the Year is a way for Boys & Girls Clubs of Monterey County to recognize outstanding Club Members and exceptional teens. These individuals have been chosen based on their active involvement in their Clubhouse, service to the community, commitment to education and modeling of healthy behaviors to younger Club members. The organization's Youth of the Year moves on to represent BGCMC in the Northern California Regional competition and potentially on to the National spotlight.
Each year, one exceptional Club member is selected to be the National Youth of the Year, serving as an ambassador for Boys & Girls Club youth as well as a voice for all of our nation's young people. Over the decades, these individuals have exemplified the Boys & Girls Club mission and are proof to the impact Clubs make in transforming and saving kids' lives. National Youth of the Year winners have achieved success in a variety of industries, including entertainment, politics, business and sports.
For nearly 70 years, the BGCA Youth of the Year program has honored and celebrated the nation's most inspiring teens and their incredible journeys. Stories of outstanding leadership, service, academic excellence and dedication to living a healthy lifestyle have made Youth of the Year America's premier leadership and recognition program for teens. These amazing young people represent the voice and spirit of hope for America. Inspiring all kids to lead. To succeed. To inspire.
Special Thank you to our esteemed judges!
David Eakin
Media Consultant
KION-CBS
Fred McCasland
Director of Program Services
Boys & Girls Clubs of Silicon Valley
Theresa Wright
Community Outreach Coordinator
Transportation Agency of Monterey County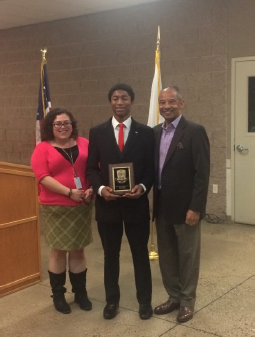 Kameron W.
Kameron is a long-standing member of the Boys & Girls Clubs of Monterey County's SalinasClubhouse. At school, Kameron excels in sports like football, track and wrestling and at the Club, Kameron has participated in many of our teen programs, includingDiplomas 2 Degrees and Career Launch. He enjoys drawing and acting; while only a high school Senior he has already worked as an actor for the past 10 years. Kameron's goal is to pursue acting and directing at the University of Southern California with a major in Film and a minor in Business Administration.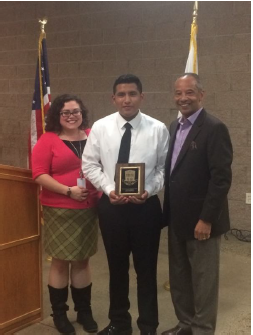 Joshua M.
Josh has been a consistent member of the Boys & Girls Clubs of Monterey County's Seaside Clubhouse for the past 10 years and, as such, he considers it his second home. During his time at the Club, he has been involved in quite a number of activities.Most recently, he participated in Career Launch, a job readiness program and Keystone,a service based leadership program. Josh is also very active in school as a member of the Swim Team, JROTC Drill Team with Arms and he showcases his dancing abilities in Dance Club at Seaside High School. With a passion for traveling, vlogging (video blogging) and dance, Josh's goal is to attend a four year university where he can major in Journalism or International Relations.