SPONSOR A CHILD'S SUMMER!
Summer's here and with everything kids and teens had to endure over the past 24 months, a break is in order. We are excited to provide over 1,000 children and teens in Monterey County with the opportunity to have fun all summer long!
Filled with robust learning opportunities and hands-on projects, kids and teens will learn to create video animations and produce digital videos through the educational lens of science, technology, engineering, arts, math and financial literacy. As always, we pay special attention to nutrition by serving healthy breakfast, lunch, and snacks, while also providing physical activities, sports camps, and field trips for youth to enjoy.
$600 sponsors a child's 8-week summer program!
You can make a difference!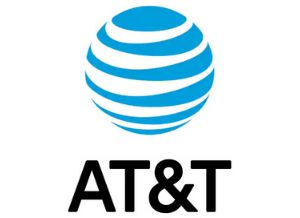 With thanks to AT&T Foundation, your gift will be matched dollar-for-dollar, up to $25,000. That means your donation will have twice the impact, empowering learners everywhere to reach their highest potential!