Your generosity helps us serve over 100,000 nutritious meals a year!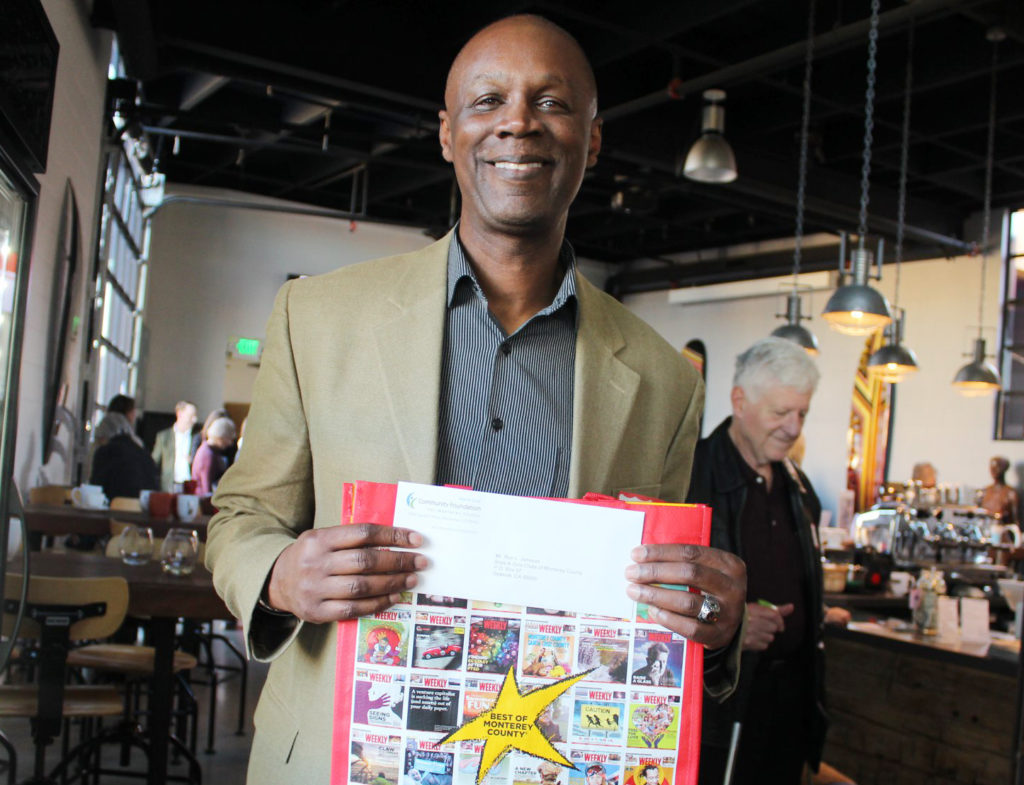 The community celebrated another fruitful season of Monterey County Gives! thanks to the support of Monterey County Weekly, the Community Foundation for Monterey County, and the Monterey Peninsula Foundation.
The Clubs received more than 100 donations, raising over $82,000, thanks to your support. These gifts help us serve over 100,000 nutritious meals a year, including breakfast, lunch, and snack. The Clubs serve fresh local produce, have fully stocked salad bars, and members grow fresh fruits and vegetables in the Clubs' gardens. Thanks to our supporters, we address the physical, mental, and social well-being of our children through physical fitness activities, counseling services, and more. Your support also helps our special events, such as the annual Gang Prevention Summit and our Johnson-Toney Football Camp.
Read more about MC Gives! here!