Member Spotlight: Meet Andrea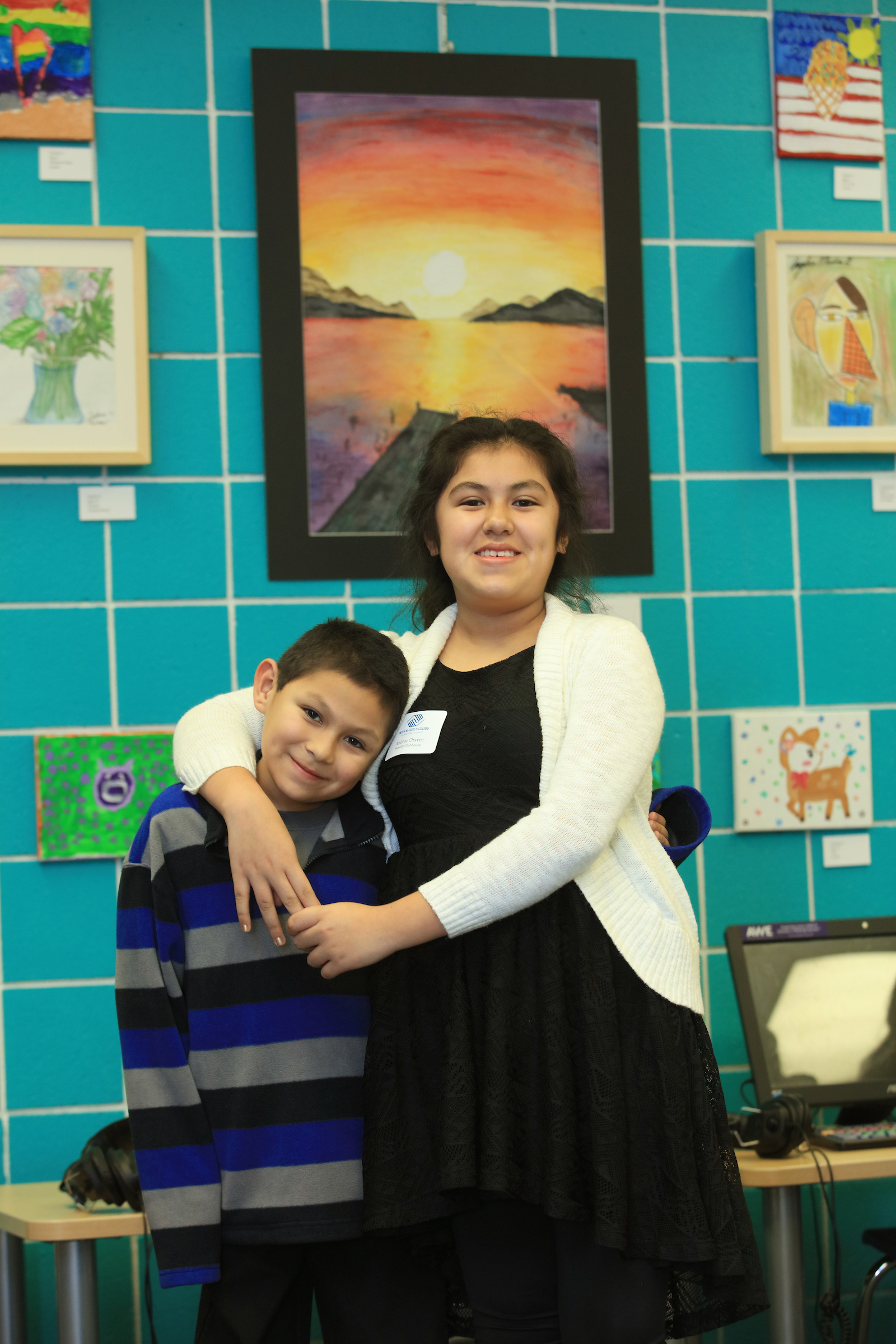 Andrea C. is a burgeoning visual artist and musician with a dedicated spirit. She started attending Art Club classes in 2013 and has been in four consecutive BGCMC Marti Mulford Youth Arts Exhibits.
"Art is freedom: if you mess up you can retry and learn from it." – Andrea, age 12
Read her story here!
Costumes on parade!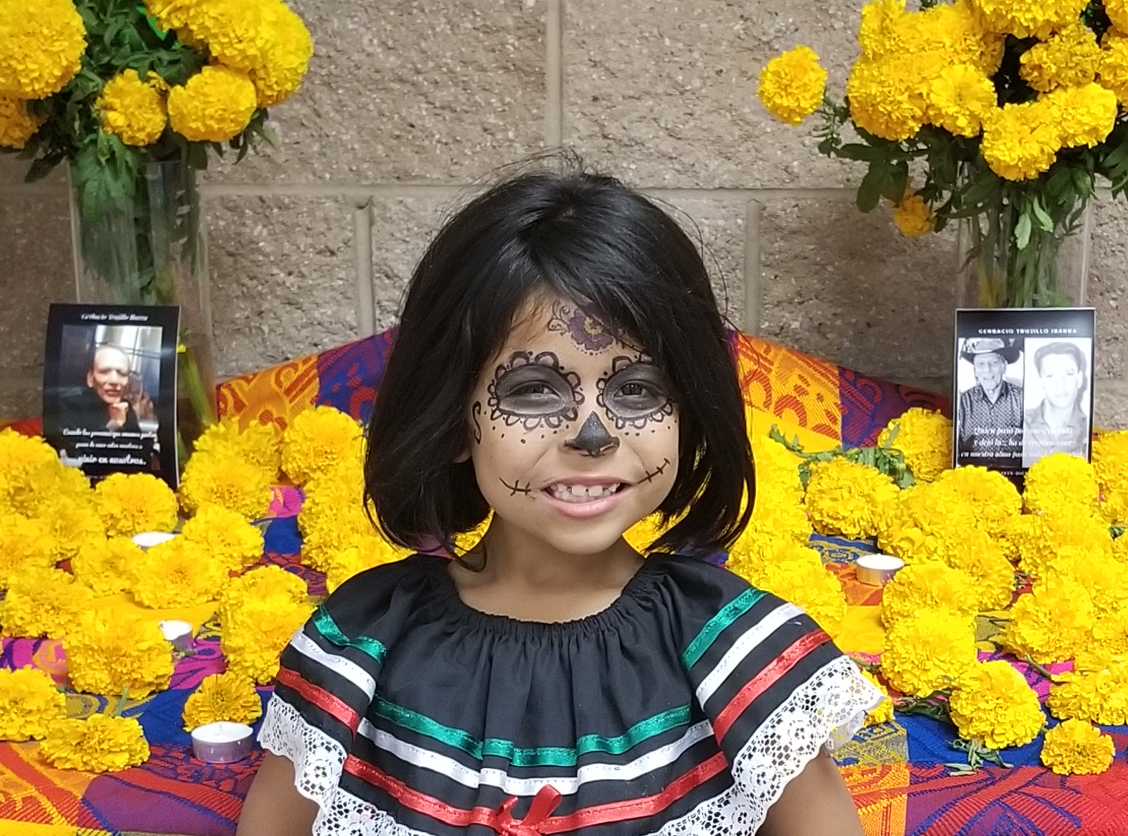 Look here to see photos of Boys & Girls Clubs of Monterey County (BGCMC) Halloween photo gallery!
MC Gives supports healthy lifestyles at the Clubs!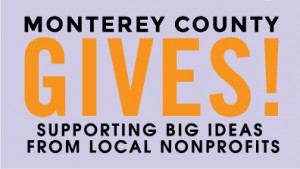 Make your donation to BGCMC with Monterey County Gives! (MC Gives!) between November 8 and December 31! MC Gives! is a year-end campaign that inspires local philanthropy and benefits a wide array of Monterey County nonprofits.
Make your donation here!


Your Impact in Action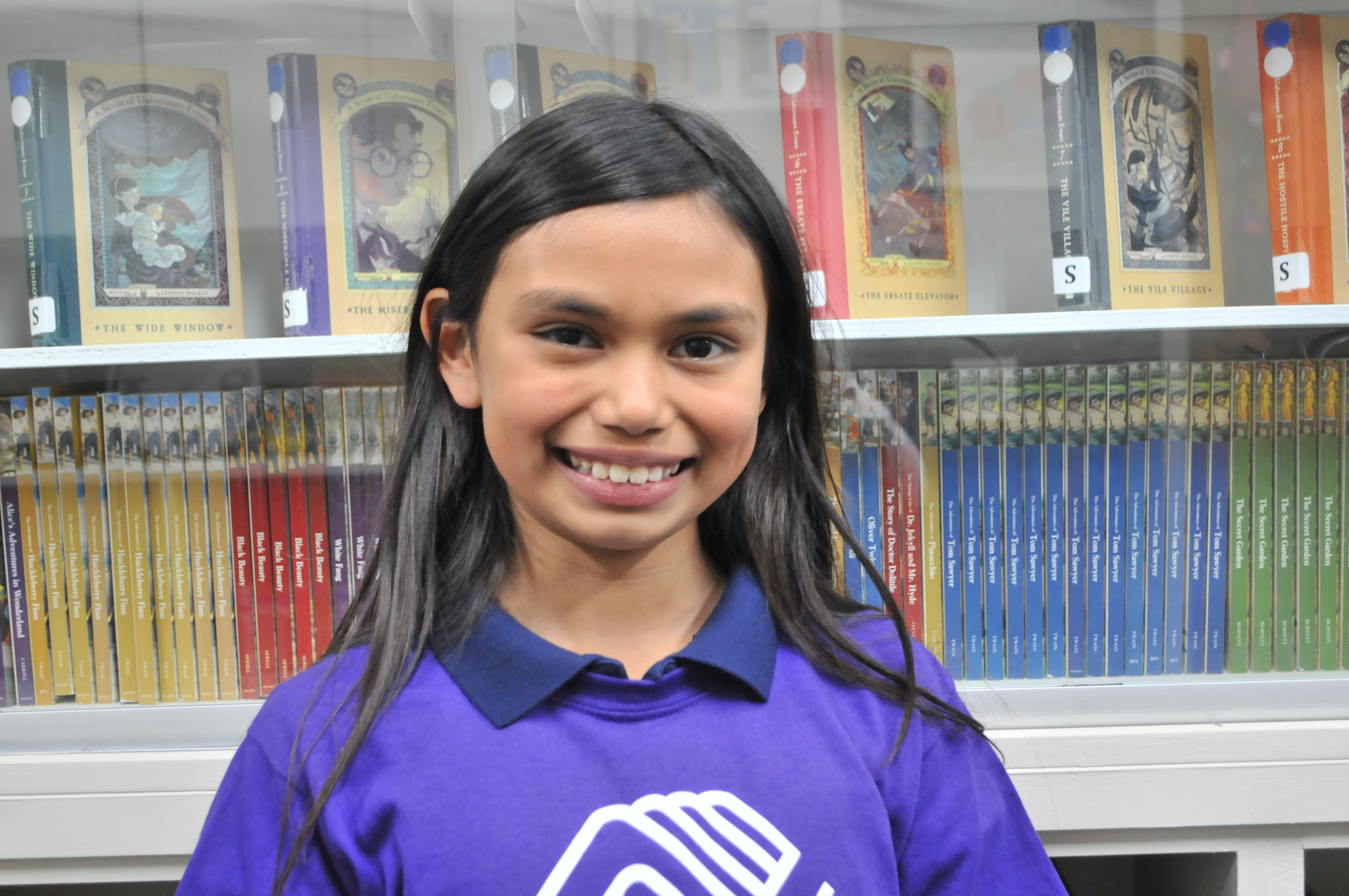 Check out our 2017-2018 Impact Report to see the difference your help has made in the lives of Monterey County's youth by reviewing our 2017-2018 Impact Report.
"Your involvement in the lives of our youth plays an important role in their success." – Ron Johnson, BGCMC President and CEO
Read our Impact Report here.
Make the holidays brighter for kids in need

Your act of kindness can help a child this holiday season or sponsor a child's Club membership! Join Carl's Jr. Restaurants in supporting our Adopt-A-Family program.
Find out more here!
In Memory of Jim Griggs: Golf for Kids continues to shape great futures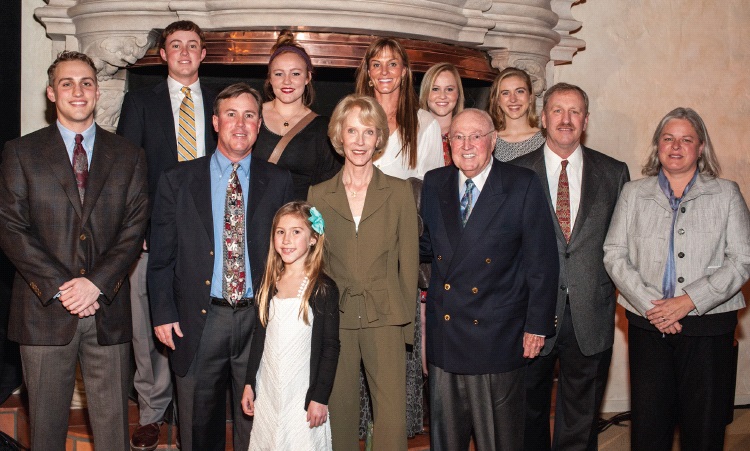 Inspired to support children in Monterey County, Jim Griggs founded the Golf for Kids Pro-Am Tournament in 1988 to benefit the Boys & Girls Clubs of Monterey County. Since then the tournament has raised over $4.5 million, including $600,000 in college scholarship funds for deserving Club teens. Please join us to honor Jim's vision of great futures for our youth at the 31st annual Golf for Kids Tournament on February 4th at Monterey Peninsula Country Club.
"It has been my honor to support Golf for Kids through my long-time relationship with the Griggs family. This special partnership continues to bring educational opportunities to kids who need it most." – Davis Love III, 2017 World Golf Hall of Fame
For more information about the tournament, click here!