HOW DO YOU WANT TO GIVE TODAY?
Choose your donation option by clicking on a box below.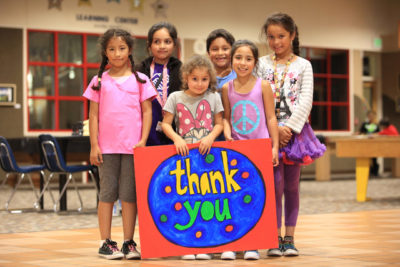 THANK YOU FOR CHOOSING TO CHANGE LIVES!
Donor Privacy
To ensure privacy, all information concerning donors, including names and addresses, names of beneficiaries, nature and worth of estates, etc. will be kept confidential by BGCMC. BGCMC does not sell, rent, or lend names and addresses including email addresses of our donors to any outside individuals, businesses or organizations. Mailing lists will not be available to outside organizations.