Become an ALL STAR supporter!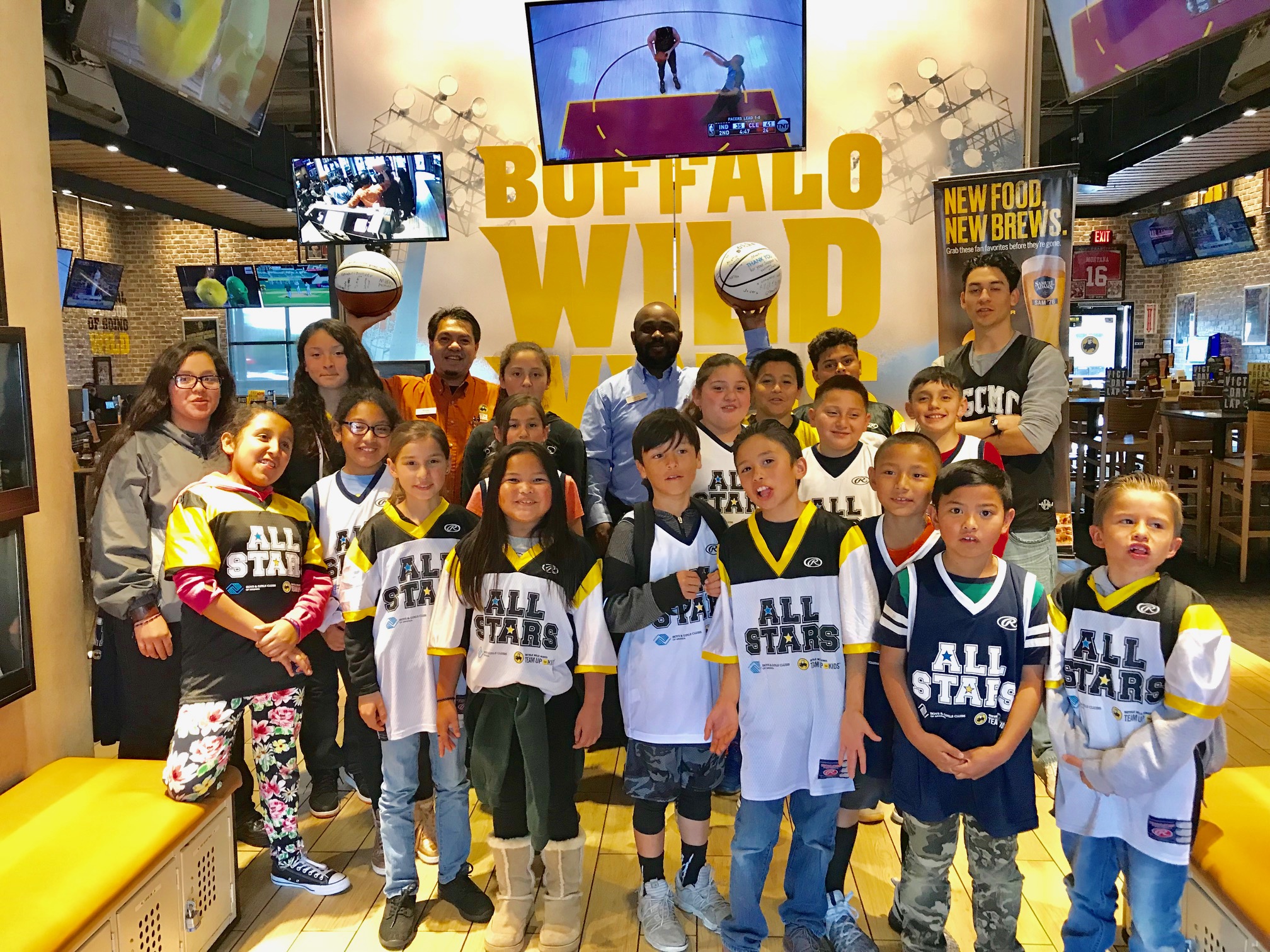 When you visit Buffalo Wild Wings during the month of October, you help us get more equipment, more coaching, and more sports teams  for our ALL STAR kids!
Learn more here!
Lowes is helping build Great Futures!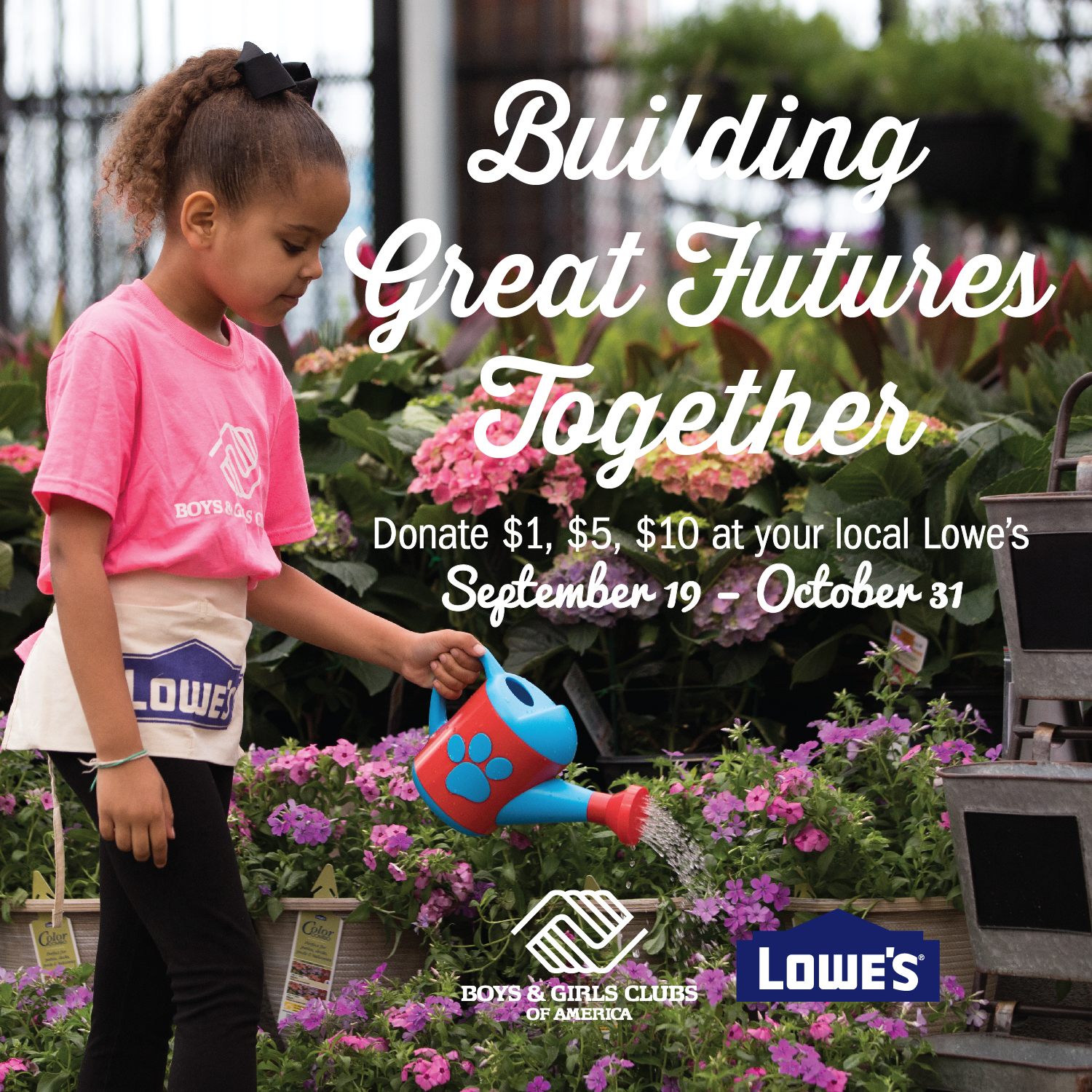 Lowes is helping us open the door to Great Futures by supporting our members. Donate $1, $5 or $10 at the Lowes register through the end of October!
Click here for more information!
Salinas Clubhouse turns 15!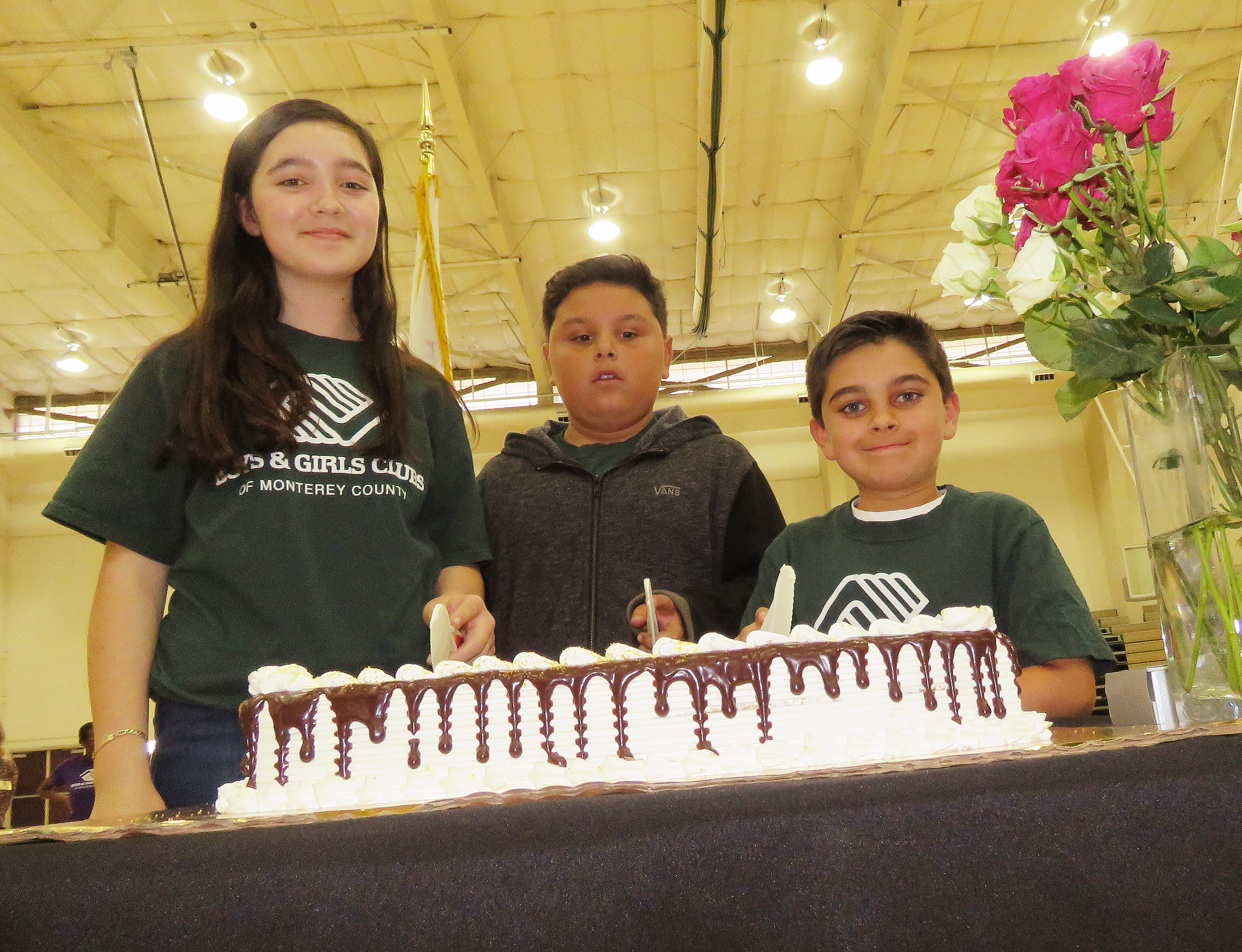 Thank you to everyone who took part in our Salinas Clubhouse birthday party!
See pictures here!


Teen Centers in Action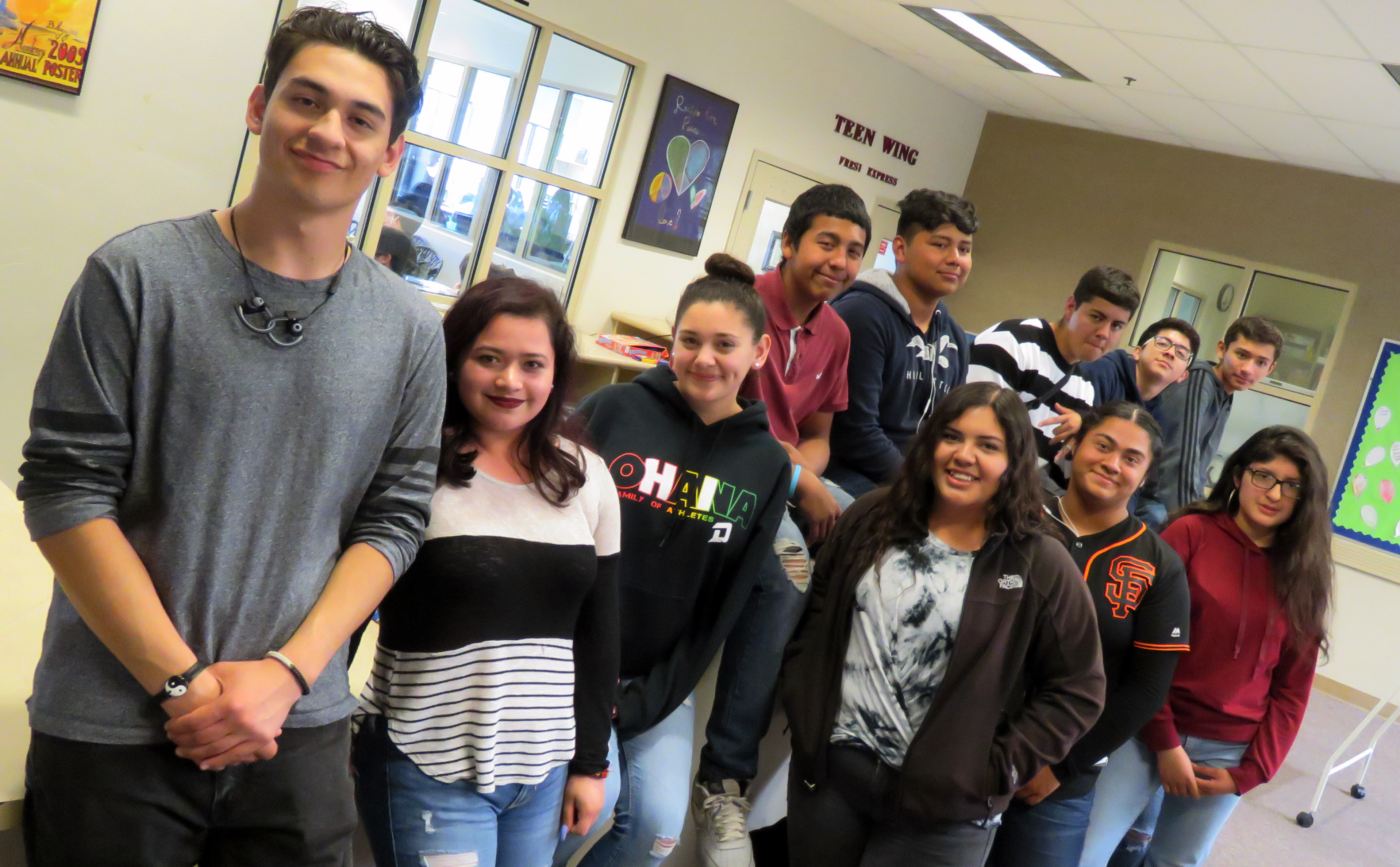 Our Teen Centers are open every weekday with extended hours during most school breaks and throughout the summer. We launched Teen Pathways in 2014 as a strategy to prepare middle school students for a successful transition to high school, and help high school students graduate with a plan for their future. We'll celebrate these amazing teens with our Youth of the Year dinner on Wednesday, November 7!
"The Club provided three things for me; a belief that I could achieve my goals, a place where I belonged no matter what, and a link to other opportunities. I am where I am today because of that."  Juan Uranga, Club Alum, Former Executive Director – Center for Community Advocacy- Salinas. 
Volunteers Make a World of Difference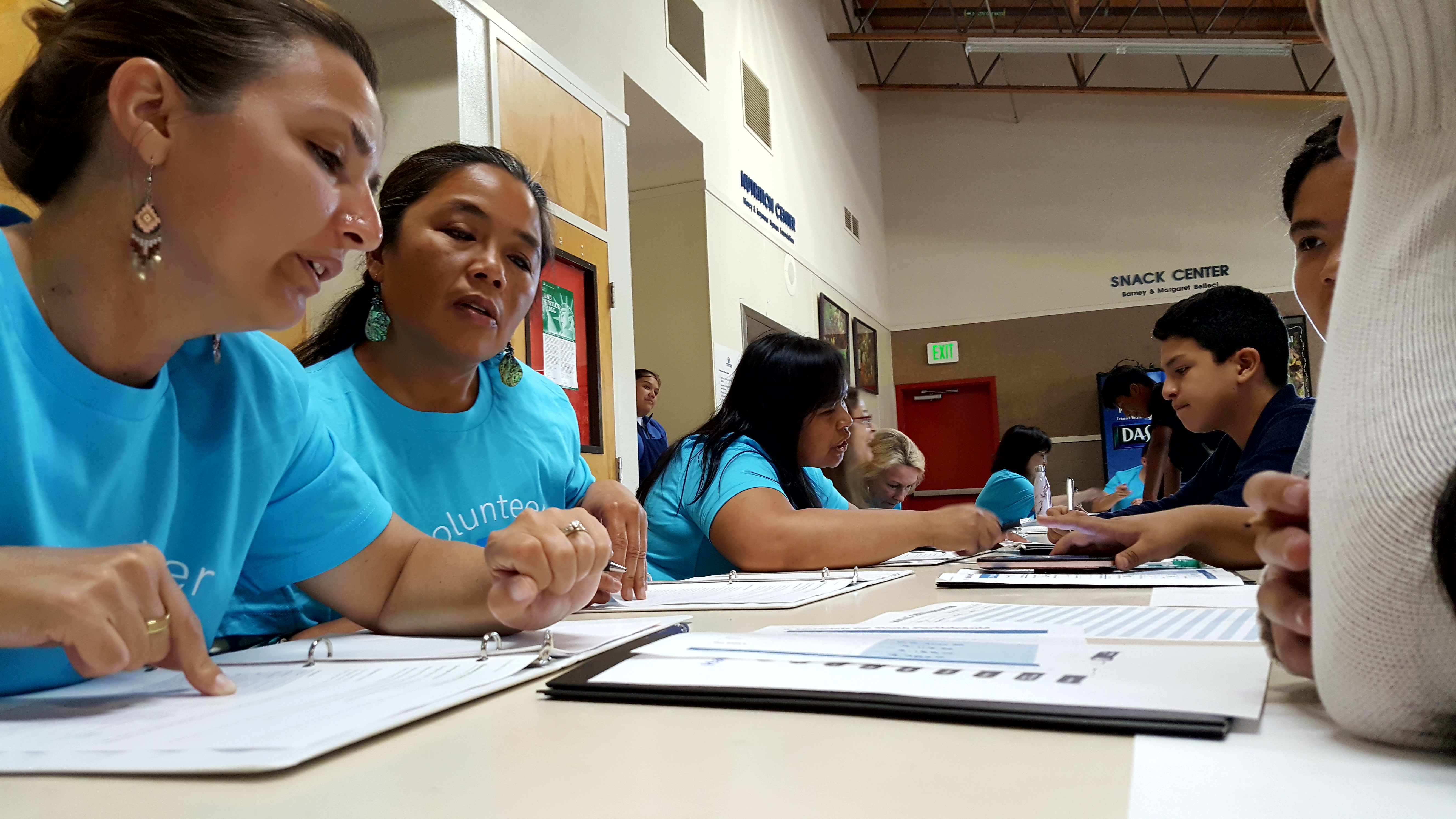 There are so many ways to make a difference at the Clubs, including volunteering your time or participating in corporate and group volunteering opportunities. Volunteers help in a variety of ways, including sports, homework help and tutoring, special projects and more. Pictured are volunteers from the Charles Schwab Foundation during a recent visit where they helped youth understand how real world circumstances and decisions can impact their financial future.
"It did a lot to prepare me. It showed how you need a good college education." –  Zuleyka, 11
Learn more about volunteering here.
A Legacy Worth Sharing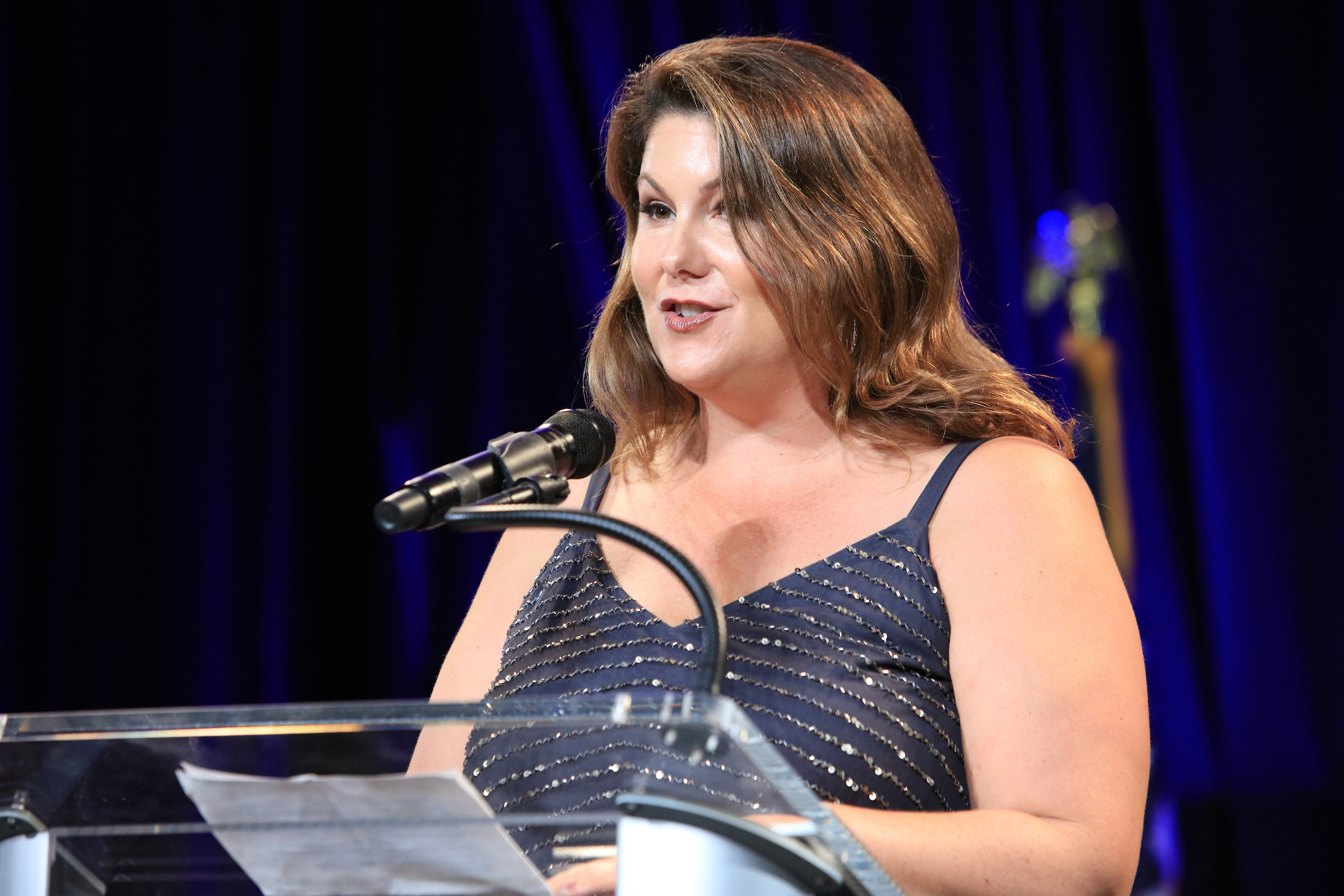 Our Legacy Society is made up of loyal supporters who believe in the mission of Boys & Girls Clubs of Monterey County and want to ensure that its valuable, life-changing programs continue to serve future generations. We would be honored to welcome you into the Legacy Society.
"I know my gift through my Trust will ensure members of BGCMC read on grade level and are College and Career ready for many years to come. These programs are critical to the on-going success of our community and I am proud that my legacy as a supporter will continue." – Gina Nucci, Legacy Society member
Look here for more information on joining our Legacy Society.