The Boys & Girls Clubs of Monterey County (BGCMC) is proud to recognize three Club members who were awarded the 2017 Hank Aaron Chasing the Dream scholarship. This year's recipients include Monterey County teens Jasmine M., Angela V., and Carla J. The scholarship, dedicated to the development of artistic, film-making, and sporting skills among disadvantaged youth, is offered to Boys & Girls Clubs of America members through the Hank Aaron Chasing the Dream Foundation. More than 4,000 Club members across the nation apply for the scholarship each year, and can receive up to $3,500 to develop their skills in music, dance, art, science, literature, and in athletics.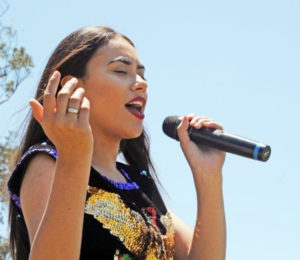 Jasmine, a senior in high school, grew up in the heart of Alisal community and is a member of the Salinas Clubhouse. She's currently the Associated Student Body (ASB) president and was recently awarded the Hank Aaron Chasing the Dream Scholarship in recognition of her talent. She hopes to create a company for young artists to realize their potential. Her goal is to attend a four year university, majoring in Business and Music.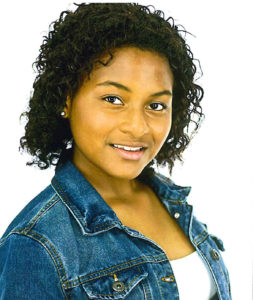 At the age of five, Carla found herself fascinated with her family's piano and can recall playing it with her sister frequently. Her mother noticed this interest and, at great sacrifice, enrolled her daughter in music classes. Now a freshman in high school, Carla hopes to become a professional pianist, singer, music teacher, dancer, and song-writer with funding received from the Hank Aaron scholarship.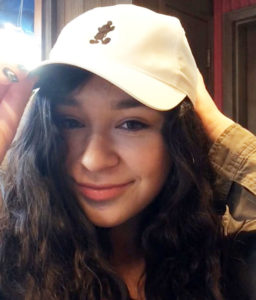 Angela is the product of a hard-working family, which instilled her a designer to try her best at everything she does. She's currently in the 11th grade and a member of the keystone Club, a teen leadership group at the Seaside Clubhouse.  She plans to attend college for a career in leadership. She was recently awarded a Hank Aaron Chasing the Dream Scholarship to help further develop her talent with music and voice lessons.