Our 27th annual Comics for Kids event was an experience like we have never experienced before! Attendees enjoyed 10 days of entertainment including funny jokes told by Club Members, inspiring stories, and moving performances from Club Alumni! The community came together virtually to celebrate and support the kids and teens of Monterey County, raising critical funds that advance our mission.
To our event sponsors, donors, and advocates who made this virtual experience a success, we thank you! Together we ensure that the youth of Monterey County can achieve Great Futures!
With Thanks to Our Sponsors
Join Our Challenge Donors by Supporting Fund-a-Future Today!
To pledge a gift that will be matched by the Challenge, please contact ascott@bgcmc.org with the following information: Name, Address, Pledge Amount, and Payment Type (Check, Stock, Donor Advised Fund, IRA).
A WELCOME FROM DINA RUIZ
Every year we look forward to joining together to celebrate the youth of Monterey County with our community at our annual Comics for Kids event. For 27 years, Comics for Kids has helped our Clubs provide a safe place for over 4,000 kids and teens annually. 15% of our annual operating budget is funded through this event, so we thank you for participating with us! We hope that you have a wonderful experience and we will see you in person next year!
COMEDY SHOW BY BOYS & GIRLS CLUB MEMBERS
A SPECIAL PERFORMANCE BY SYMPHONIE CONSTANT, BGCMC ALUMNA
Symphonie is a Vocal Performance Major currently attending CSUMB and over the years, has performed at Jazz Festivals, Blues Festivals, Bach Festivals, in Operas, and for sporting events. She hopes to continue her journey as a music professional and is a highly motivated music major with a passion for the music industry. We know you will enjoy her beautiful performance of A Million Dreams, by Pink.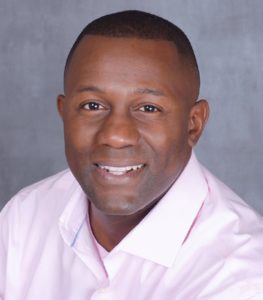 KEYNOTE SPEAKER, MICHAEL YOUNGER, BGCMC ALUMNUS
Michael has worked for the State of California for the past 5 years after nearly a decade with AT&T Mobility. He was recently appointed to the executive branch by Governor Gavin Newsom and serves as the Deputy Secretary of the California Labor and Workforce Development Agency. Michael credits much of his success to the early investments in his development as a youth and truly believes that "youth are our promise for a better tomorrow". Michael was raised by a dedicated single mother and attended the Seaside Clubhouse with his sister throughout their youth.
Watch Michael Younger's video on our Fund-a-Future page below!

The greatest resource in our country is our children and young adults. 
View a video from former Club Member, Michael Younger, and join us in investing in our future in a big way through our Fund-a-Future presented by Chevron.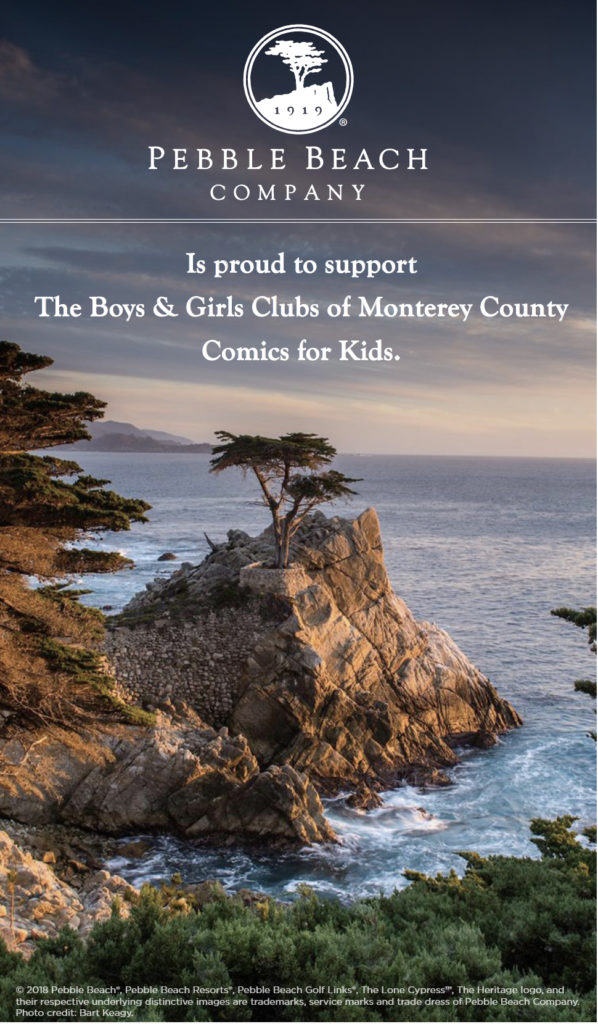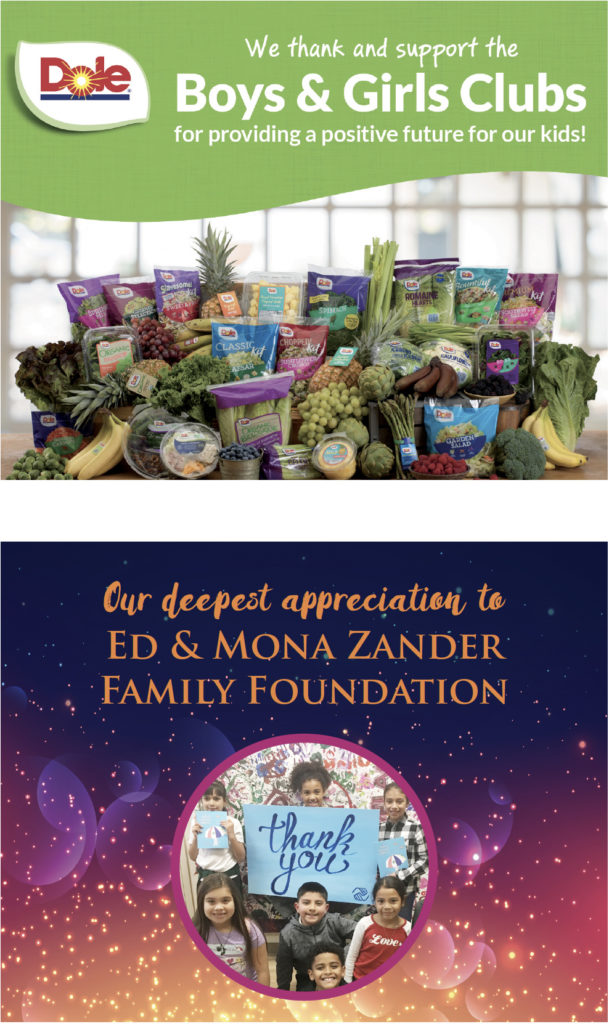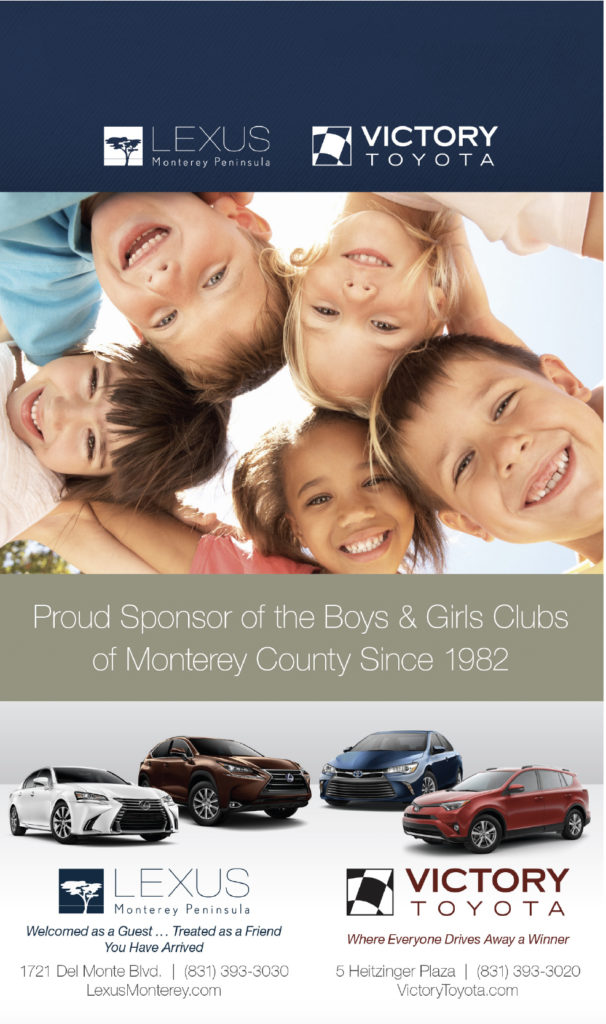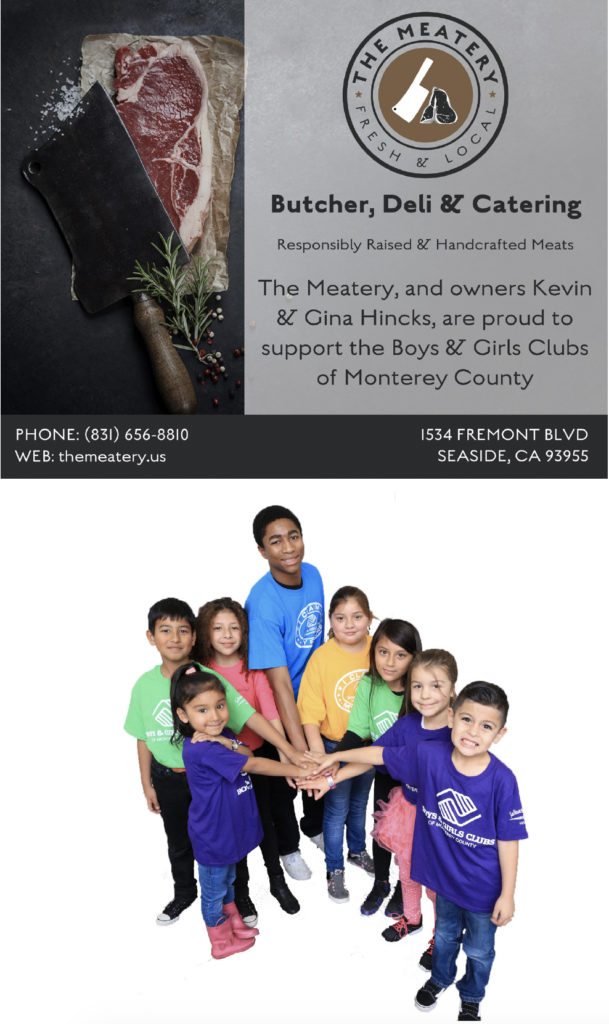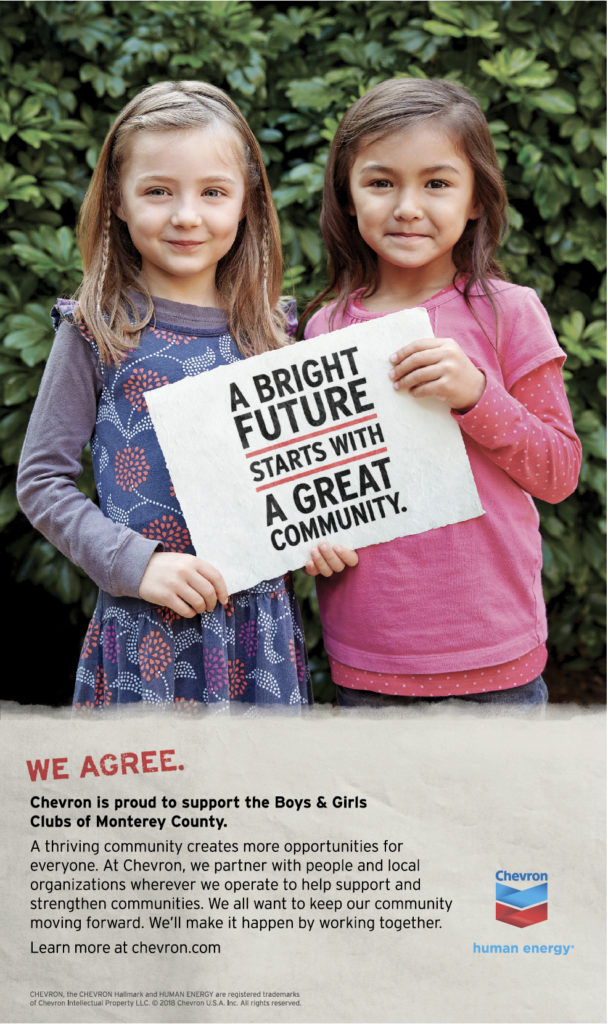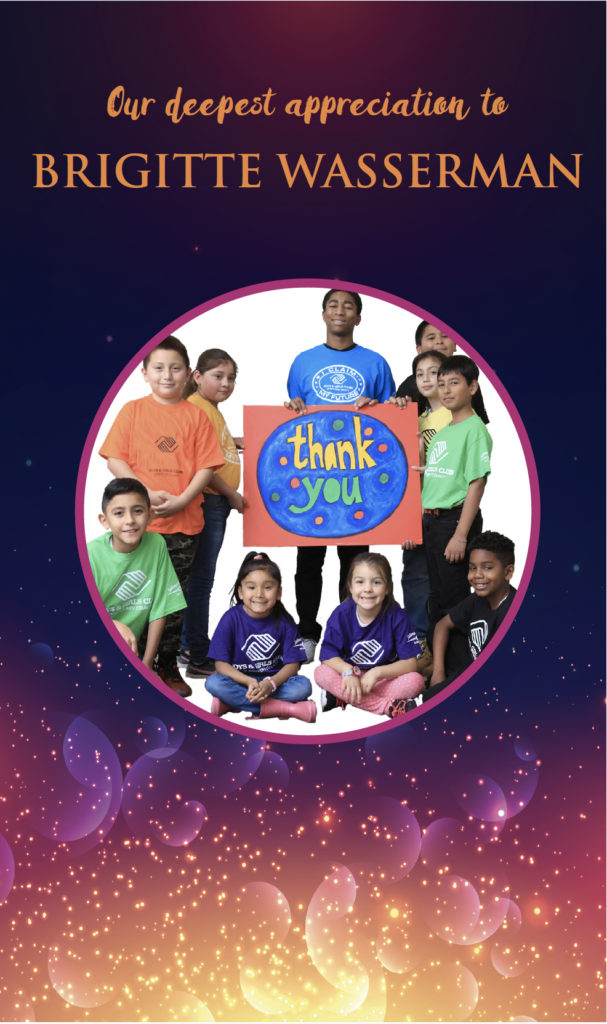 Presenting Sponsor
Pebble Beach Company
Gold Sponsors
Victory Automotive Group
Brigitte Wasserman
Silver Sponsor
Dole Fresh Vegetables
Gordon & Rhonda Eubanks
The Meatery
Zander Family Foundation
Bronze Sponsor
Alayna & Tom Gray
AT&T
Bank of America
California American Water
Community Hospital of the Monterey Peninsula
Alayna & Tom Gray
The Ruiz Group
Union Bank
Friend Sponsor
Pinney Allen & Buddy Miller
Blink Optometry
The Club at Pasadera/The Laver Family
D'Arrigo California
Brian and Tricia Driscoll
Granite Construction
John A. Crivello Family Partners
Misionero
Bob & Susan Montgomery
The Pack Family Foundation
Pebble Beach Concours d'Elegance
Ken & Jan Rudisill
Salinas Valley Memorial Healthcare System
Kris & Tim Stejskal
Walker & Reed, PC