For over 51 years, the Boys & Girls Clubs of Monterey County have provided life-changing resources to over 4,000 kids and teens annually. Today, we are committed more than ever, to ensure Club Members, their families, and our community have the resources and support they need to navigate these uncertain times.
Although the progression of COVID-19 has required our community to "shelter-in-place" and temporarily close Clubhouse doors, Boys & Girls Clubs of Monterey County are still providing vital support within our community including nutritional services, virtual programming, literacy intervention, and family counseling services.
During these unprecedented times, we remain true to our mission to provide support and guidance to the youth of Monterey County and are appreciative of your support!
Join our challenge donors by supporting Fund-a-Future today!
Presented by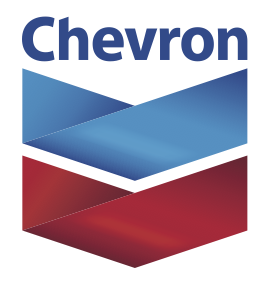 Gold
Nancy Eccles and Homer M. Hayward Family Foundation
Caron & Alan Lacy
Silver
The Griggs Family
Bronze
California American Water
Salinas Valley Memorial Healthcare System
Brigitte Wasserman
To pledge a gift that will be matched by the Challenge, please contact ascott@bgcmc.org with the following information: Name, Address, Pledge Amount, and Payment Type (Check, Stock, Donor Advised Fund, IRA).
The Boys & Girls Clubs of Monterey County provide life-changing programs for youth in our community that support Academic Success, Healthy Lifestyles and Good Character & Citizenship.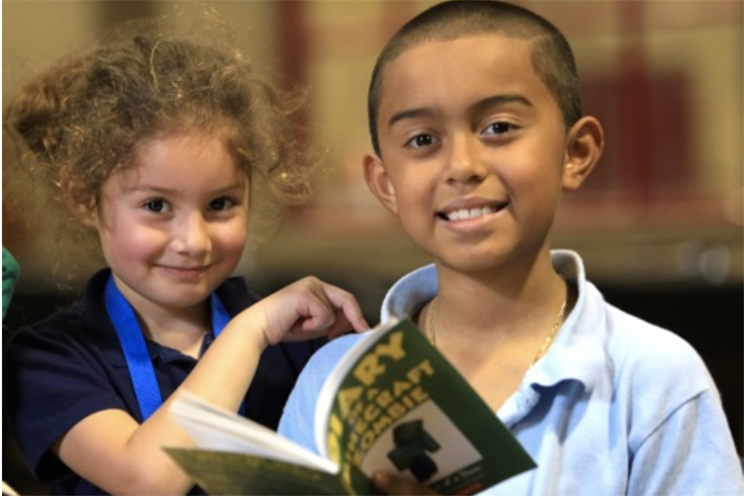 It is our goal that every child we serve performs at grade level, graduates from high school, completes post secondary education or training, and earns a livable wage as a productive member of their community. The Academic Success initiative ensures skill development through homework assistance, academic intervention support, targeted programs and Science, Technology, Engineering, Arts, and Math (STEAM) integration.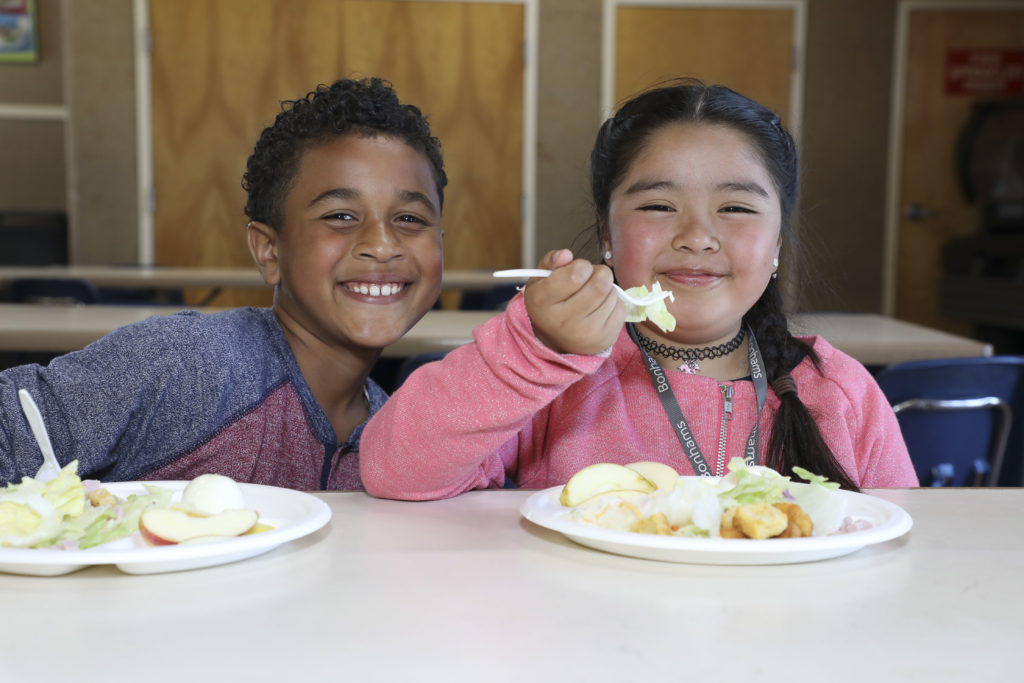 Children cannot focus on their education if they are hungry, unhealthy, or unsafe. This is why our Clubs are critical to providing a safe place after school and during summer, that serves nutritious meals complete with fresh local produce. We also address the physical, social, and emotional wellness of our youth with programs that include sports leagues, gardening, and family counseling.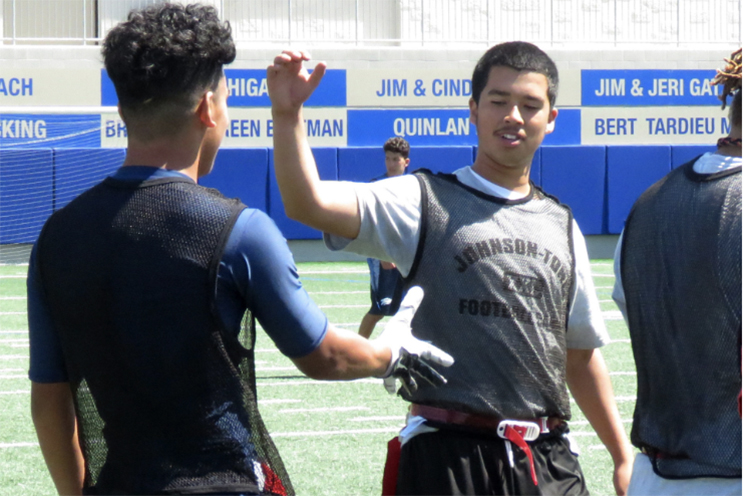 The Good Character & Citizenship initiative develops strong, smart leaders to be engaged citizens involved in the community, registered to vote and modeling good character. Providing our youth with caring youth development professionals is an essential part of how we help our youth succeed. Boys & Girls Clubs of Monterey County works to foster young people's good character, their ability to make positive life choices and serve others.
KEYNOTE SPEAKER, MICHAEL YOUNGER, BGCMC ALUMNUS
Michael has worked for the State of California for the past 5 years after nearly a decade with AT&T Mobility. He was recently appointed to the executive branch by Governor Gavin Newsom and serves as the Deputy Secretary of the California Labor and Workforce Development Agency. Michael credits much of his success to the early investments in his development as a youth and truly believes that "youth are our promise for a better tomorrow". Michael was raised by a dedicated single mother and attended the Seaside Clubhouse with his sister throughout their youth.