Five Hundred Monterey County Youth Received Backpacks from AT&T's Banners to Backpacks Program in Collaboration With Boys & Girls Clubs of Monterey County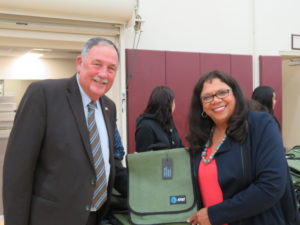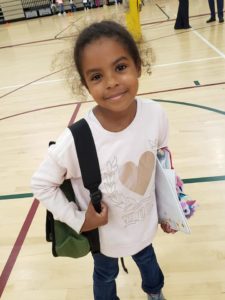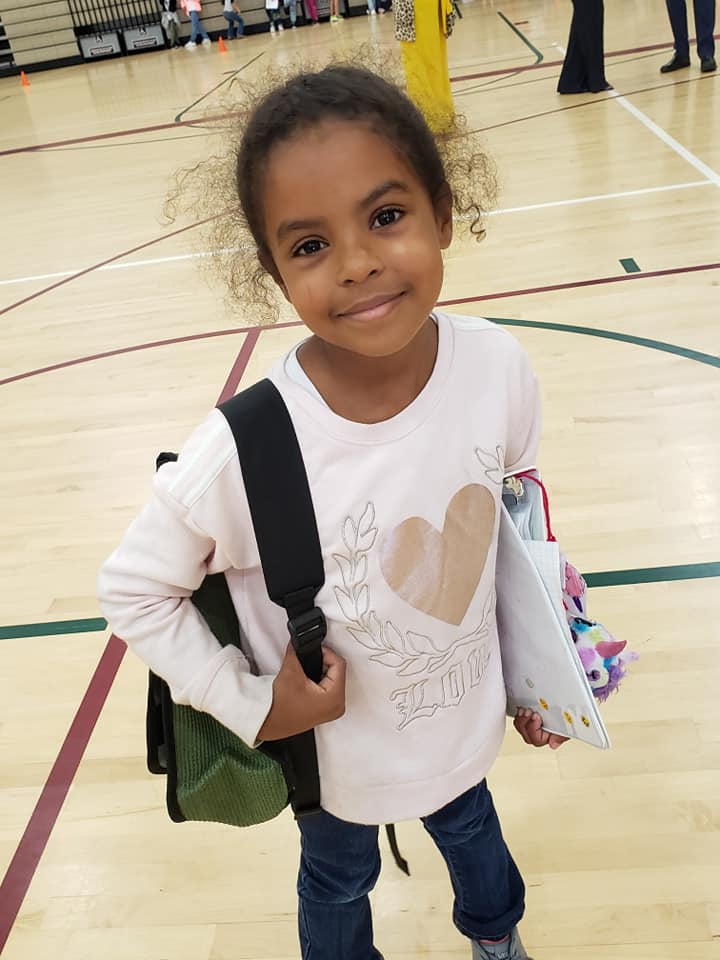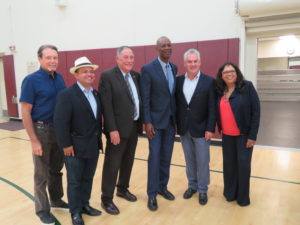 SALINAS, Calif. –  July 31, 2019– Young members of the community filled the gymnasiums at the Boys & Girls Clubs of Monterey County in Seaside and Salinas Wednesday afternoon with excitement as they waited in anticipation to receive backpacks filled with school supplies to prepare them for the new school year quickly approaching.
The backpacks were made possible through collaboration with AT&T's Banners to Backpacks Program where banners from events like the AT&T Pebble Beach Pro-Am are repurposed for a cause. Through the generous support of the Monterey Peninsula Foundation, the backpacks were filled with useful school supplies that "the future leaders of Salinas" can utilize throughout the school year, as explained by Salinas Mayor Joe Gunter.
"We are delighted to see tournament material creatively repurposed into new backpacks for children in Monterey County", said Steve John, Monterey Peninsula Foundation CEO. "AT&T's commitment to the environment and youth in our community is a shining example of the power of golf and giving."  A total of five hundred backpacks were provided to the Boys & Girls Clubs of Monterey County for members to kick off the school year successfully.
Dr. Bettye Saxon, AT&T Director of Community and Government Relations stated, "It is a pleasure and a honor to serve the community on behalf of AT&T and its days like today I'm most proud to give to our youth and future leaders of our country. It all begins with education."
About Boys & Girls Clubs of Monterey County
The Boys & Girls Clubs of Monterey County (BGCMC) exists to inspire and empower the youth of Monterey County to realize their full potential to become responsible, healthy, productive and successful citizens through programs that focus on academic success, healthy lifestyles, and good character & leadership. For more information, visit www.bgcmc.org.
About AT&T Communications
We help family, friends and neighbors connect in meaningful ways every day. From the first phone call 140+ years ago to mobile video streaming, we innovate to improve lives. We have the nation's fastest wireless network.** And according to America's biggest test, we have the nation's best wireless network.*** We're building FirstNet just for first responders and creating next-generation mobile 5G. With DIRECTV, DIRECTV NOW and WatchTV, we deliver entertainment people love to talk about. Our smart, highly secure solutions serve nearly 3 million global businesses – nearly all of the Fortune 1000. And worldwide, our spirit of service drives employees to give back to their communities.
About Monterey Peninsula Foundation
Monterey Peninsula Foundation is a 501(c)(3) nonprofit organization which donates funds from the proceeds of the AT&T Pebble Beach Pro-AM on the PGA TOUR and the PURE Insurance Championship Impacting The First Tee, a PGA TOUR Champions tournament. The Foundation focuses on improving the quality of life in Monterey, Santa Cruz, and San Benito counties.
# #