ACTIVITY:
Club LAIR
Reptile Egg
Create a model of a reptiles' leathery shell using only vinegar, a raw egg, and a jar
ACTIVITY:
Stretch it Out: Yoga Time
ACTIVITY:
Make a "Getting to Know You" Paper Sculpture with…
Different colored paper- can be recycled!

A Pencil

Scissors

Glue
LINK:
Cassie Stephen's Getting to Know You Sculptures! CLICK HERE
ACTIVITY:
Choose your favorite book & read for 20 minutes!
Not sure what to read, listen to a story instead
ACTIVITY:
Let's Code!
Tutorial #1: Animate your name
Make sure to Save and Share then add it to our new studio. Mrs. Amanda will comment on all shared projects☺
LINK: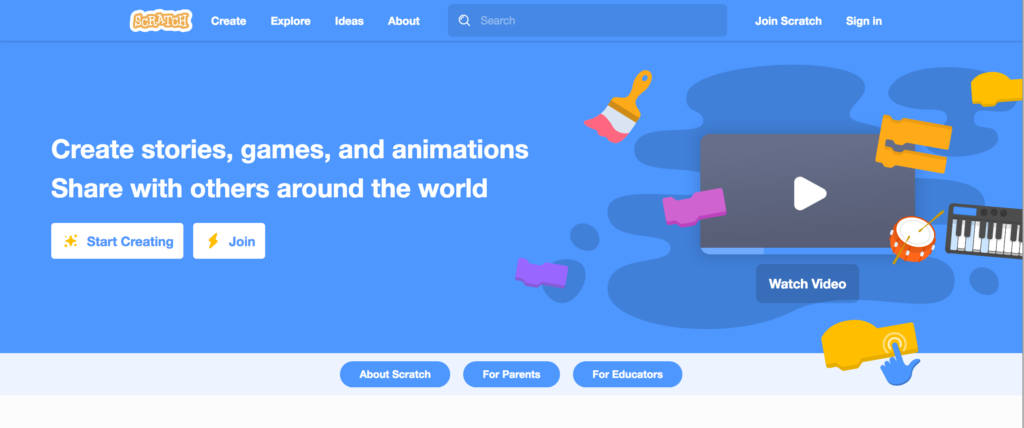 Our Studio: CLICK HERE
Comment on Mrs. Amanda's project for a comment back.
Click here for help and ideas
ACTIVITY:
Check out the LiveStream Camera at Ano Nuevo
What are the animals doing?
ACTIVITY:
I Can Cook!
Banana-Granola Pop recipe from Hello Wonderful
LINK:
Banana Granola Pops Recipe: CLICK HERE
ACTIVITY:
Take a couple of minutes to talk with the grown-ups that you're with. Share your feelings about what is going on and the pictures that you have made throughout the week