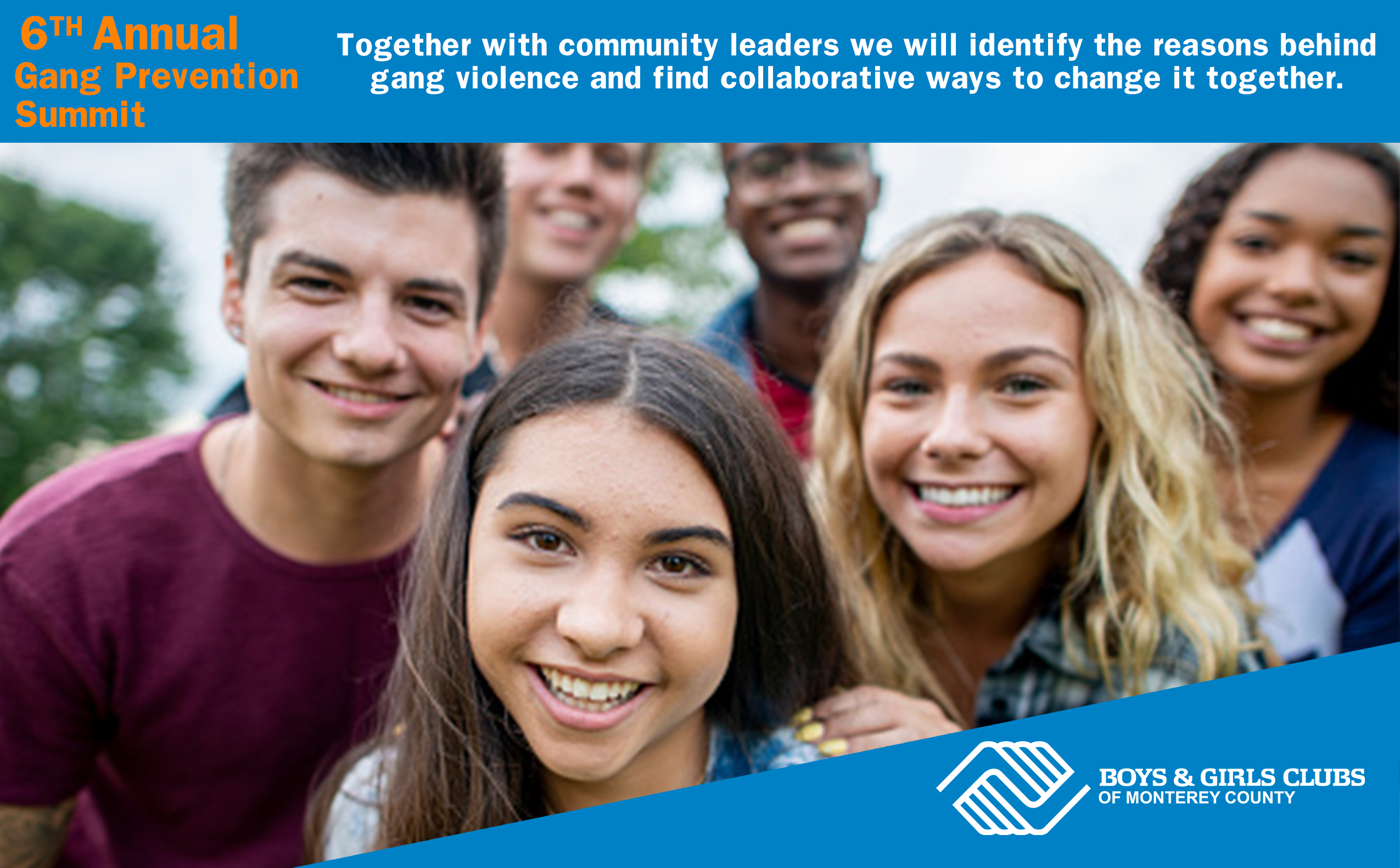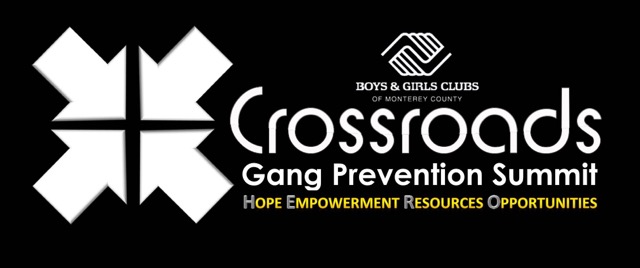 The 2020 Crossroads Gang Prevention Summit seeks to inspire and empower the youth and families of Monterey County by providing them with information, edu­cation, choices, resources and opportunities to navigate life's crossroads – particularly as it relates to gang aware­ness in our community.
Sign up and Join 200 youth and parents from King City to Salinas as we work to end gang violence in Monterey County!
This engaging, fact-filled event includes:
• Panel discussions
• "mock" bedroom tours with gang-related materials
• Hearing life changing stories
• lunch
Date: Saturday, January 25, 2020
Time: 9:30 a.m. – 1:00 p.m.
Location: Salinas Clubhouse
85 Maryal Drive, Salinas, CA
Advanced registration is not required, but appreciated. Grades 6-12 and all parents welcome.
Please contact Isaiah Nickerson, Director of Curriculum & Evaluation at inickerson@bgcmc.org or call (831) 394-5171 ext. 208.