What an amazing night!
Thank you, James Corden for being brilliant and hilarious!

Our 2017 Comics for Kids event was an extraordinary success as we celebrated, honored and invested in the lives of youth! Over $1 million was raised to support our work in Monterey County – this represents 1/4 of our $4.1 million budget, so it will make a significant difference to over 4,000 local children.
Many thanks to our sponsors, auction donors, guests, vendors, vintners, chefs, staff and volunteers who made this evening possible. And a huge thank you to entertainer and host, James Corden!
To download photos, click here and use the password b&g.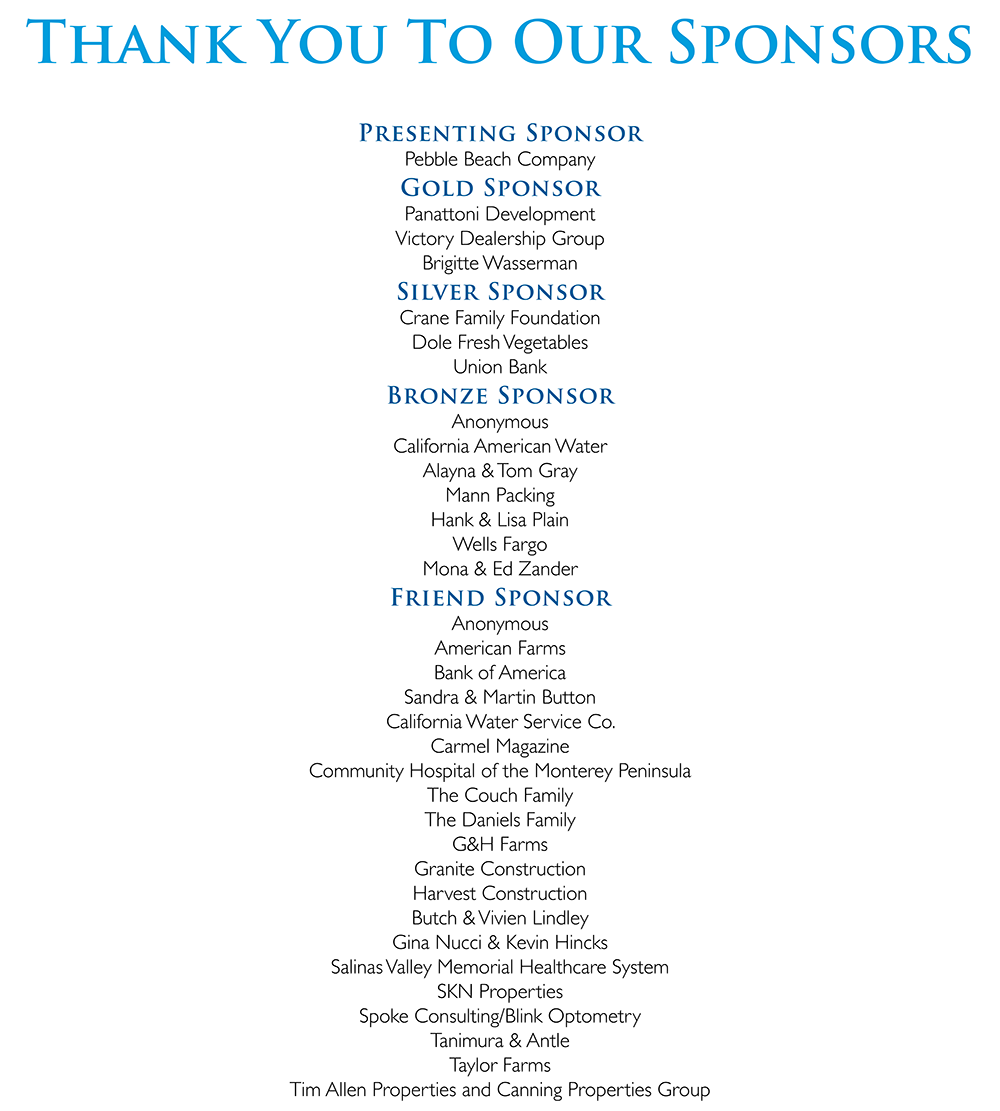 Date
March 18, 2017
Location
The Inn at Spanish Bay