Join us for the 10th Annual Boys & Girls Clubs of Monterey County Career Expo!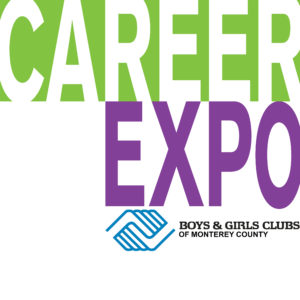 The Career Expo is a free event hosted by the Boys & Girls Clubs of Monterey County to inform and inspire over 300 Middle and High School students, from Gonzales, King City, Seaside, Salinas and Monterey to plan their great futures!
Friday, May 5th, 2017
8:30am – 2:00pm
Salinas Clubhouse, 85 Maryal Drive, Salinas
www.bgcmc.org (831) 394-5171 ext. 206
We would like to invite you to be part of ensuring a great future for every young person in our community who attends this outstanding opportunity!
The program will feature 30 industry leaders to inspire our youth.  In its' 10th year, our Career Expo really has impacted our Club members choices for career pathways to success!  Last year 100% of post surveyed youth believed more strongly that the community supports their success than before attending the Expo and 91% knew what steps needed to be taken to have a successful career.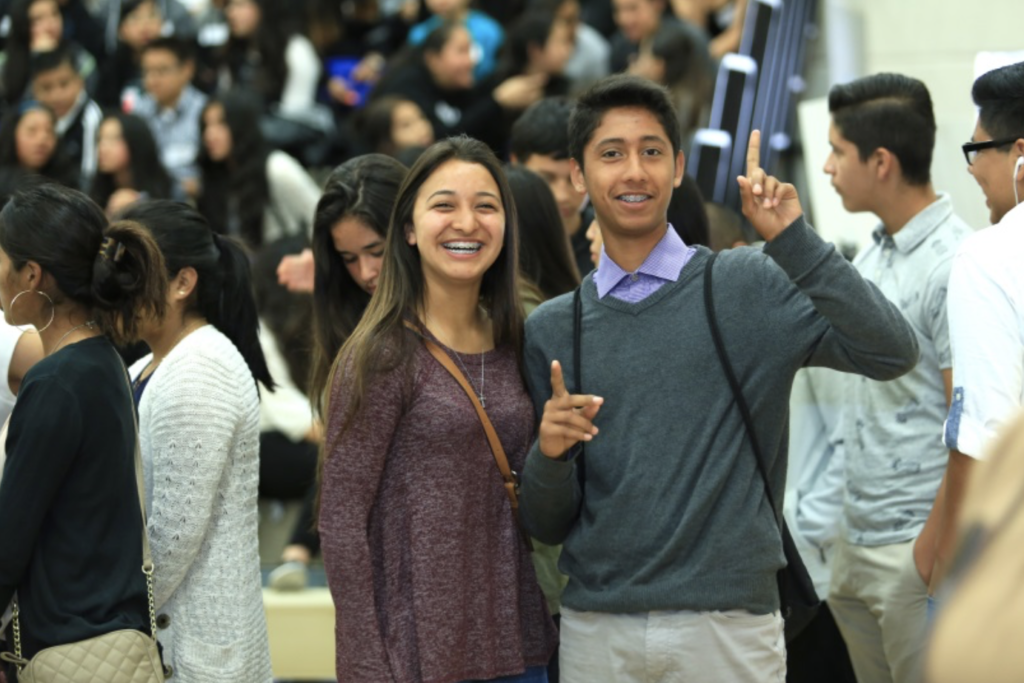 Date
Friday, May 5, 2017
Time
8:30 – 2:00 pm
Location
Boys & Girls Clubs of Monterey County
85 Maryal Drive, Salinas