Adopt-A-Family
Help Support Kids in Need This Holiday Season
Join the Boys & Girls Clubs of Monterey County to deliver holiday cheer to our most in-need Members and their families this holiday season by participating in our annual Adopt-A-Family program.
We are inviting individuals, families, and businesses to provide the holiday cheer to those in need. Over 200 children have a wish list and are waiting for you to sponsor!Each child will receive clothing, shoes, a jacket, a book, a special gift. The estimated cost of items, per child, is $150-$200.
Join us in spreading the joy this holiday season by sponsoring a child today.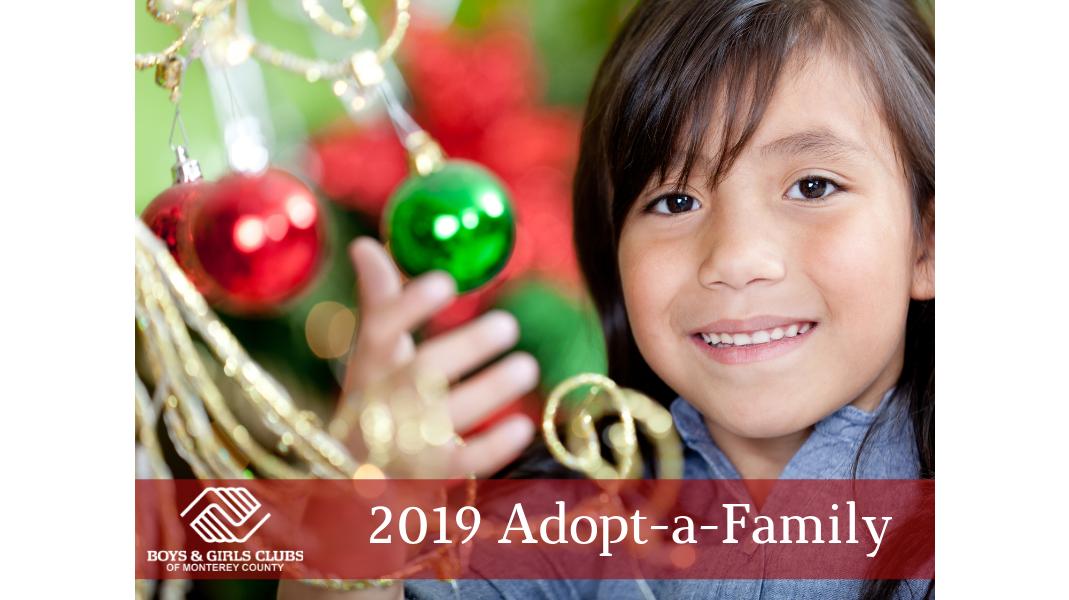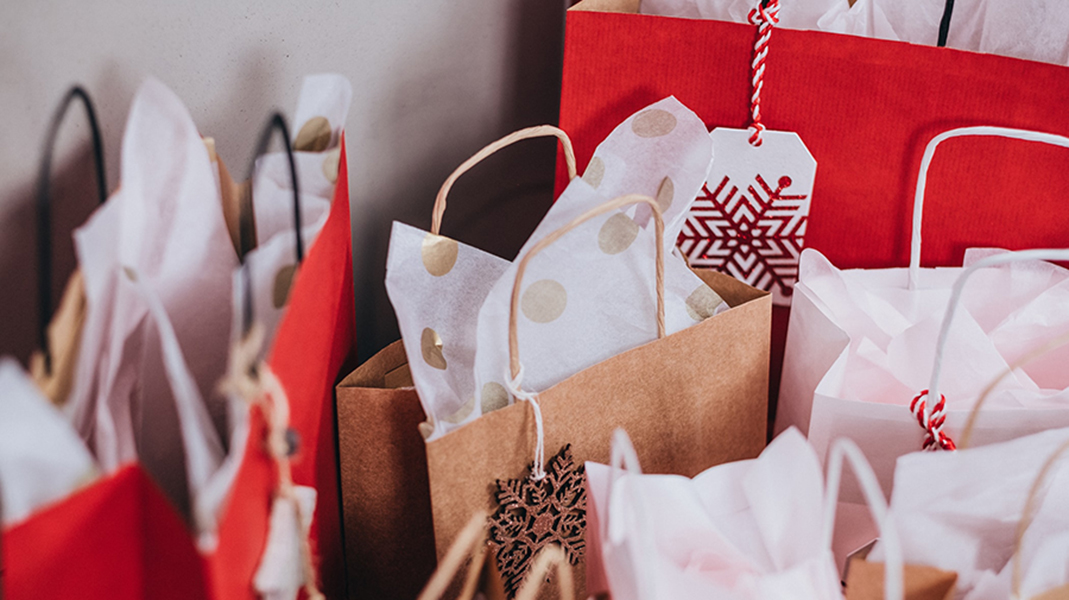 View profiles of the Club Members who are nominated for the Adopt-a-Family Program and select the child(ren) you wish to sponsor through our online adoption drive.
If you are unable to sponsor a child, we can do the shopping for you! Donate online or by mail to:
Boys & Girls Clubs of Monterey County
Attn: Adopt-A-Family
PO Box 97
Seaside, CA 93955
We have partnered with Carl's Jr. to support kids in need this holiday season. Visit any Carl's Jr. in Monterey County and make a donation at the register, and Carl's Jr. will match your donation up to $5,000!