Join us for the 28th annual Comics for Kids Event!
Saturday, March 27, 2021
Virtual Event starts LIVE at 5pm
On March 27, 2021 we will celebrate the youth of Monterey County with our community at the 28th annual Comics for Kids Auction. Event proceeds impact the lives of over 4,000 local youth, shaping the future of our communities and the leaders of tomorrow.
Hosted by actor and comedian, Frank Caliendo
Co-Hosted by Dina Ruiz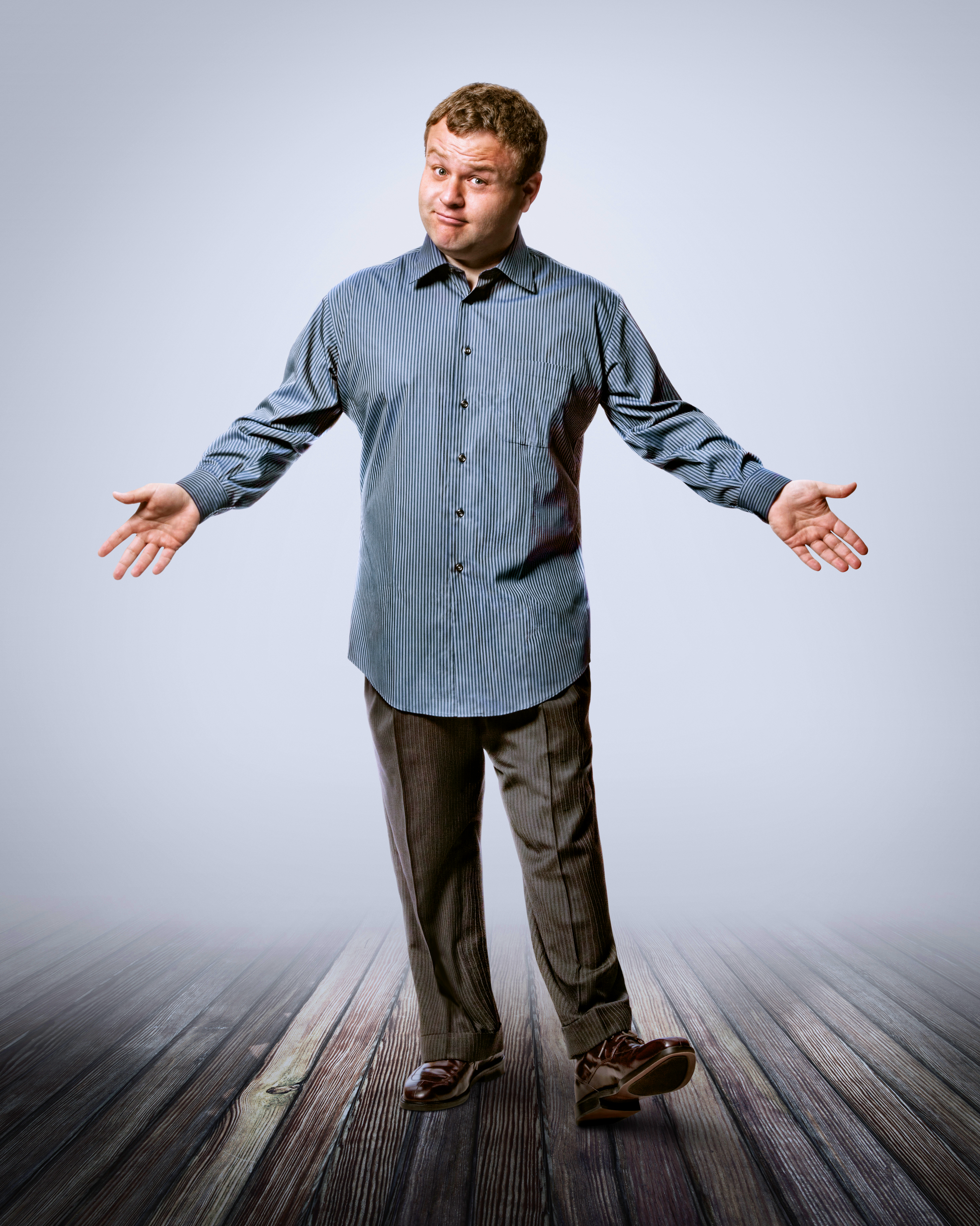 Comedian, actor, and impressionist Frank Caliendo has been making people laugh his entire life. He is well known for his impressions of famous personalities Donald Trump, Morgan Freeman, Al Pacino, Robin Williams, Robert DeNiro; politicians George W. Bush, Bill Clinton, Barack Obama; broadcasters John Madden, Charles Barkley and Jon Gruden; and talk show hosts Dr. Phil, Jay Leno, and David Letterman. After completing an impressive 10-year run on the "FOX NFL Sunday Pregame" show, Frank recently found a new home over at ESPN, where he joined the cast of the "Sunday NFL Countdown".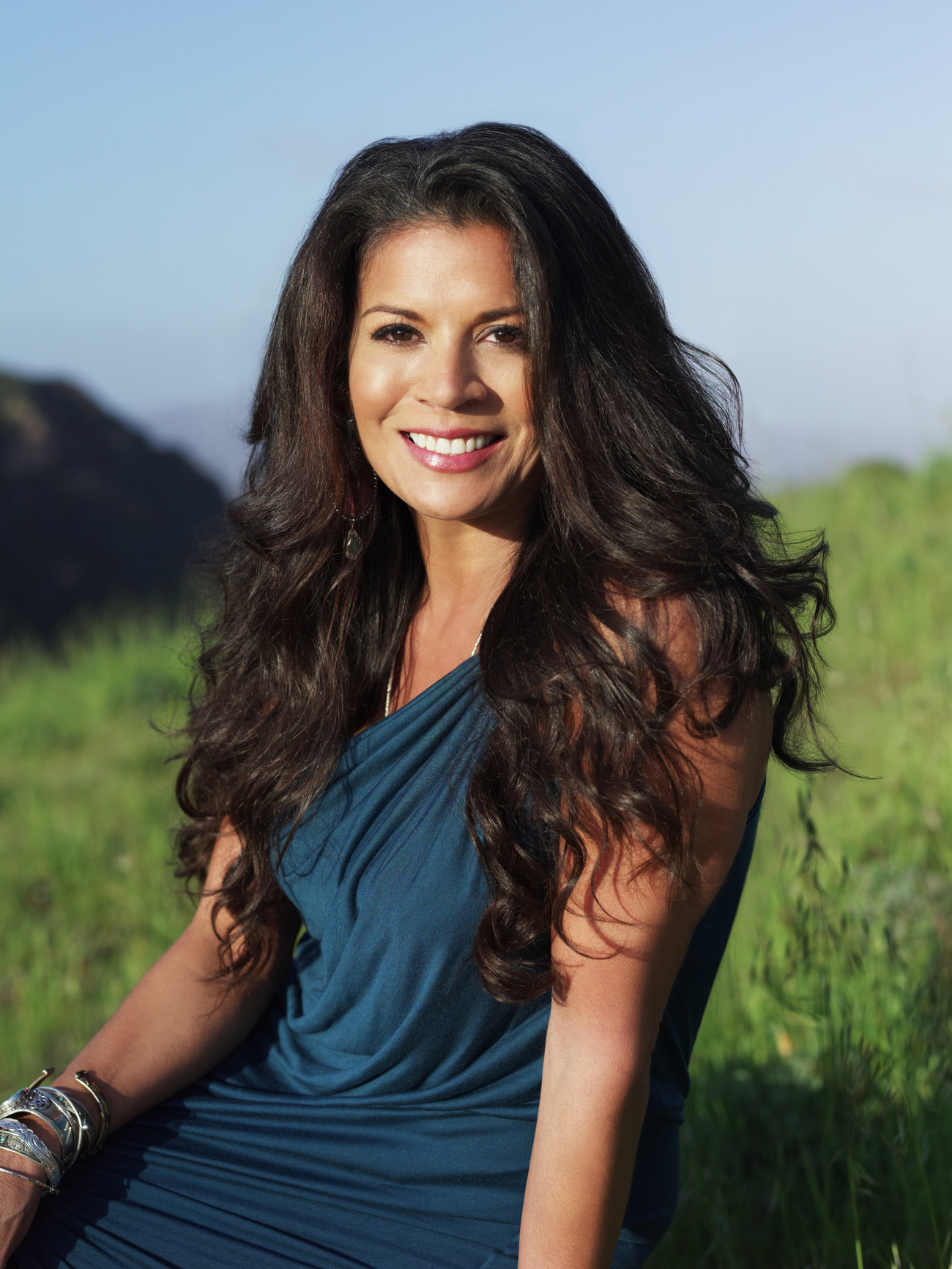 Dina Ruiz has enjoyed a long and varied career in broadcasting and print media. She is former weeknight anchor at KSBW-TV in Salinas. She co-hosted the pioneering television show, Candid Camera with Peter Funt. Ruiz created, executive produced and starred in E! Network's Mrs. Eastwood & Company while managing the pop-vocal band featured in the show, Overtone. Ruiz now spends her time behind the camera, writing features and regular columns for Carmel Magazine and Coastal Canine Magazine. She is the yoga teacher at the Boys & Girls Clubs of Monterey County
Become a Sponsor
Register to Attend
Link to attend the event is $100 per household.
Any donation made over the $100 registration fee per household will go to the Comics for Kids 2021 Fund-a-Future.