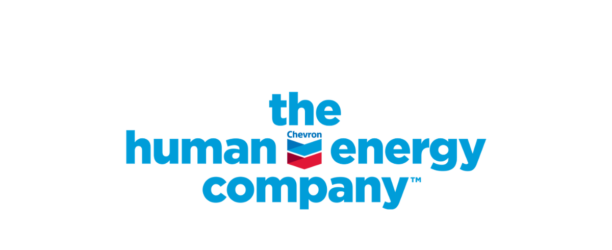 Join our challenge donors by supporting Fund-a-Future today!
The 28th Annual Comics for Kids Fund a Future raises $375,000 for Boys & Girls Clubs of Monterey County to provide critical programs and services to support over 5,000 youth. Thanks to the generous support of our Fund a Future challenge donors, your gift will be doubled to ensure that the Club's distance learning support, nutrition services, virtual programs and outreach efforts continue. Thank you for investing in our youth!
Presented by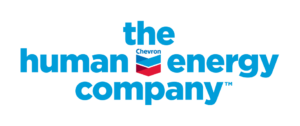 Gold
Caron & Alan Lacy
Brigitte Wasserman

Silver
Buddy Miller & Pinney Allen
Annonymous
Community Hospital of the Monterey Peninsula
Bronze
California American Water Company
Salinas Valley Memorial Healthcare System
Union Bank
To pledge a gift that will be matched by the Challenge, please contact developmentteam@bgcmc.org with the following information: Name, Address, Pledge Amount, and Payment Type (Check, Stock, Donor Advised Fund, IRA).
The Boys & Girls Clubs of Monterey County provide life-changing programs for youth in our community that support Academic Success, Healthy Lifestyles and Good Character & Citizenship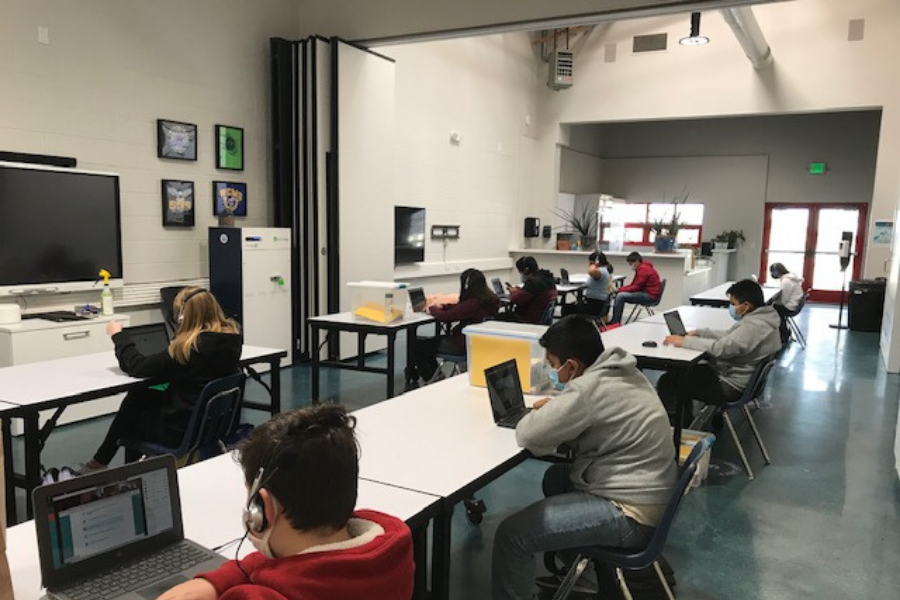 DISTANCE LEARNING SUPPORT
Boys & Girls Clubs of Monterey County has invested in the PPE and technology to serve 160 students (K-12) from 7:30am to 4:00pm, as students continue the school year distance learning. Closure of school campuses and the suspension of in-person instruction created a critical need for additional options for working parents and students to receive academic enrichment, and homework assistance. We partnered with Monterey Peninsula Unified School District to serve our area's most vulnerable students. Youth receive mentorship and support from trained staff and breakfast, lunch and afternoon snack are provided.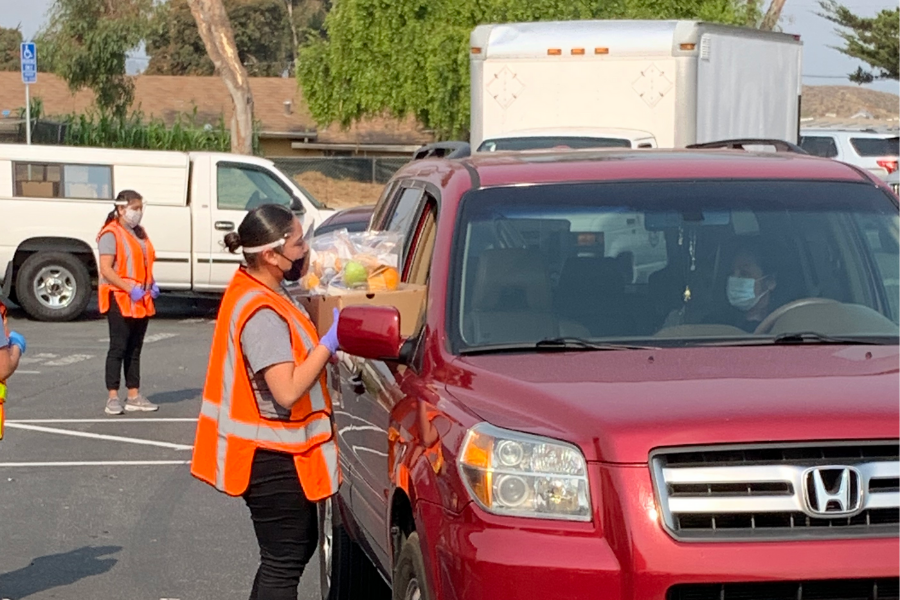 NUTRITION SUPPORT
As a Farmers to Families USDA Food Box partner, Boys & Girls Clubs of Monterey County provided thousands of food boxes to underserved families, totaling over 190,000 pounds of food. Additionally, daily "Grab and Go" meals help combat hunger. We distribute at both Clubhouses and partner with 7 residential communities. The residents from these housing communities are very low, low and moderate-income families, seniors, veterans, and people living with physical, mental, or developmental disabled and the formerly homeless. Since March 2020 we have served over 155,000 meals and snacks to families.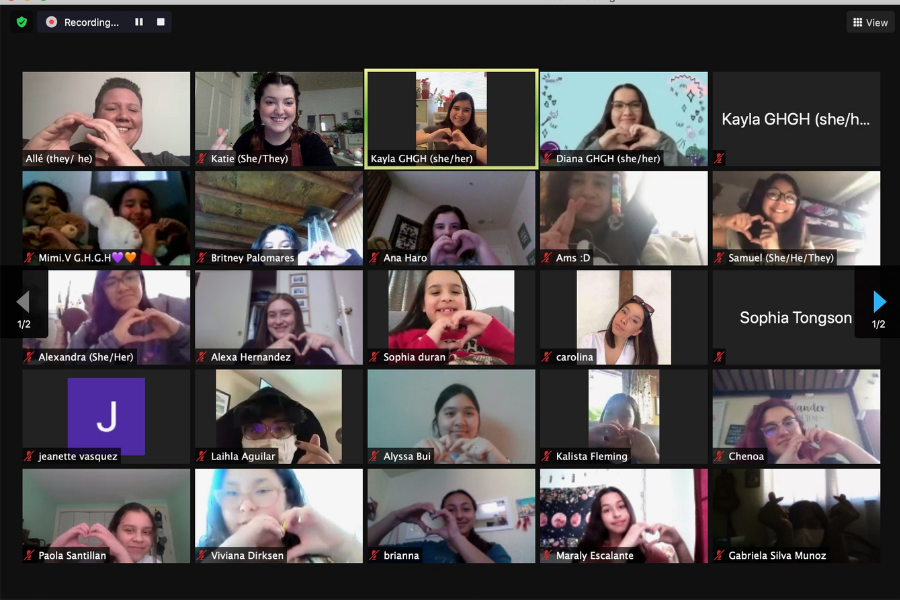 VIRTUAL PROGRAMS & OUTREACH
As COVID has impacted our in person capacity, Boys & Girls Clubs of Monterey County created a Virtual Clubhouse where youth may access On-Demand activities, recorded sessions, and live programming with Clubhouse Staff. We are consistently reaching over 100 youth per week and the demand for services grows. We are currently serving students at Monterey Park Elementary School in Salinas and working with school administrators throughout Monterey County to support underserved students. Our Girls' Health in Girls' Hands (GHGH) Program served 195 girls, ages 11 to 19, from 11 cities/towns in Monterey County, at their Annual Health, Leadership, & Advocacy Virtual Summit