Volunteers needed!
June 13-16, 2019
Help raise funds for the Boys & Girls Clubs of Monterey County by volunteering for the 2019 U.S. Open at Pebble Beach!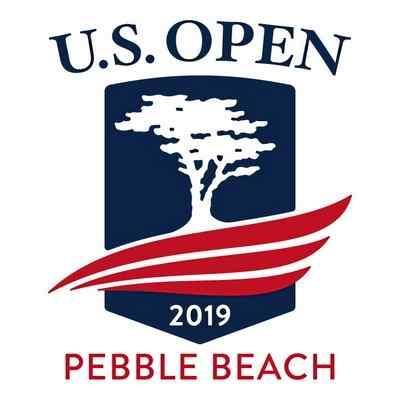 Seeking groups for multiple volunteer shifts June 13-16!
To help, contact Beth Menon at (831) 394-5171 ext. 228, email bmenon@bgcmc.org,
or click HERE to sign up online.
Volunteers will receive a 2019 U.S. Open Visor!