For over 52 years, the Boys & Girls Clubs of Monterey County have provided life-changing resources to over 4,000 kids and teens annually. Today, we are committed more than ever, to ensuring Club Members, their families, and our community have the resources and support they need to navigate these uncertain times.
Over the past six months, the Boys & Girls Clubs of Monterey County has continued providing vital support to our community, including nutritional services, onsite and virtual programming, literacy intervention, and community counseling services.
Since March 16, 2020:
*Last updated on February 1, 2021
144,155 meals including breakfast, lunch and snacks provided through Grab and Go Meals and in-Clubhouse nutritional services
180,356 pounds of fresh produce provided to over 4,000 families
Operating Distance Learning support for up to 150 students daily from 7:30am to 4:00pm.
Whether attending the Club for extended learning services, participating in virtual programming, picking up a meal, or receiving a Food Box, thousands of youth are served each week. Please join us in supporting the health and well-being of our kids, their families, and our community during this time of need. Consider making a donation today or start your own fundraiser. We thank you for your continued support!
THE BOYS & GIRLS CLUBS OF MONTEREY COUNTY CONTINUE TO PROVIDE LIFE-CHANGING PROGRAMS FOR YOUTH IN OUR COMMUNITY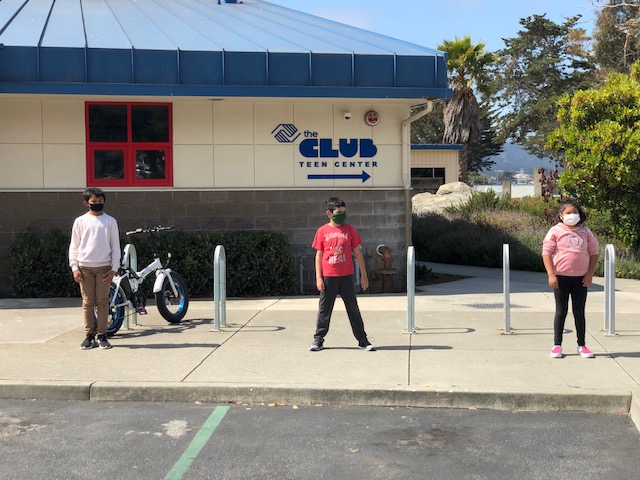 ON-SITE EXTENDED LEARNING & CHILDCARE SERVICES
Both Clubhouses will be offering meals and on-site learning support, in partnership with our local school districts, serving students with a continued commitment to safety, health, and academic success.

– 150 Members will be served daily at The Clubs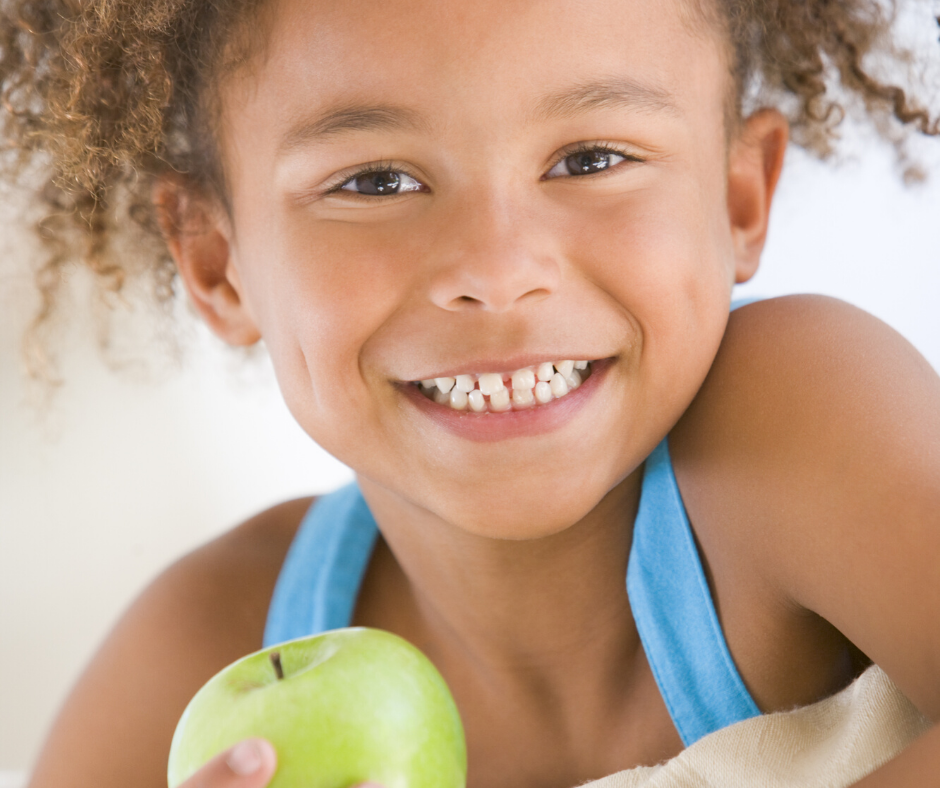 NUTRITIONAL SERVICES
Children cannot focus on their education if they are hungry, unhealthy, or unsafe. Dedicated to providing food stability to those affected by the pandemic, Boys & Girls Clubs of Monterey County are:
– Providing over 2,500 meals per week to Club Members, their families, and the community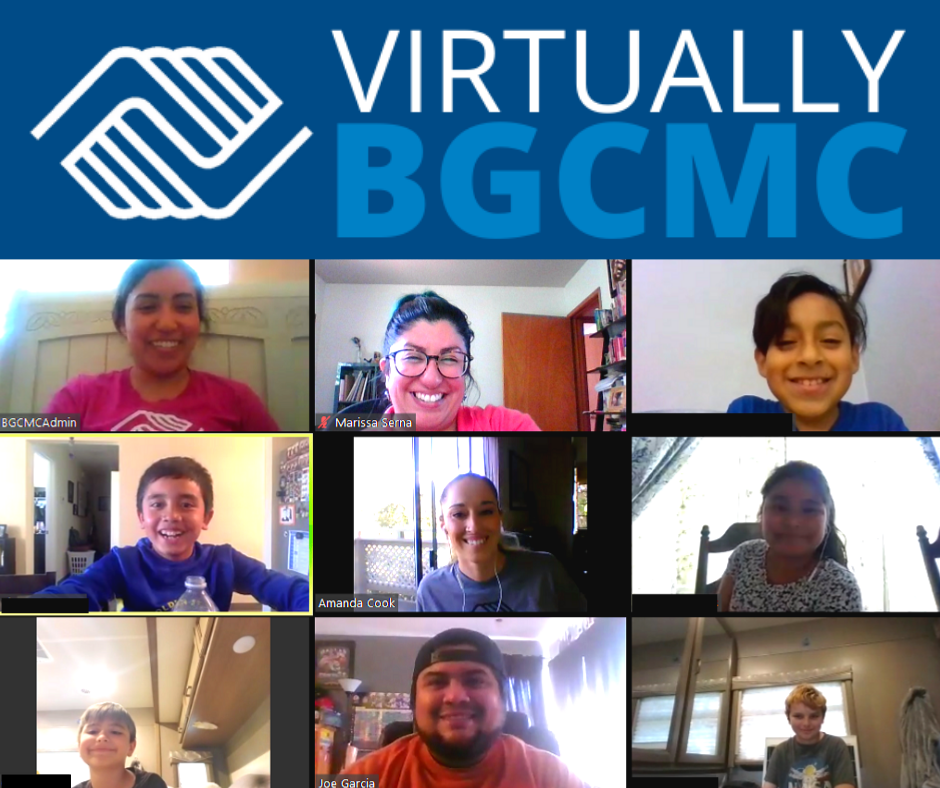 VIRTUAL PROGRAMMING
& ACADEMIC INTERVENTION
Boys & Girls Clubs of Monterey County have transitioned to virtual programming to meet the needs of kids and teens within our community. Club Members have opportunities to access on-demand activities and participate in live programming with Club Staff weekly.
– Over 60 hours of on-demand programs available to Members each week
– 165 youth enrolled from all over Monterey County and other parts of California
Your Gift Makes a Difference
$50 – Provides 14 breakfasts and 14 lunches to youth
$100 – Supports a class of 12 students with their morning classes
$250 – Supports 12 members with Read Naturally online literacy intervention with Club Staff for one week
$500 – Provides 10 "Virtually BGCMC" classes ranging from art and science to college prep and fitness
Looking for other ways to support the COVID-19 Family Support Fund?
Boys & Girls Clubs of Monterey County's Tax ID 94-1702753