For over 51 years, the Boys & Girls Clubs of Monterey County have provided life-changing resources to over 4,000 kids and teens annually. Today, we are committed more than ever, to ensure Club Members, their families, and our community have the resources and support they need to navigate these uncertain times.
Although the progression of COVID-19 has required our community to "shelter-in-place" and temporarily close Clubhouse doors, Boys & Girls Clubs of Monterey County are still providing vital support within our community including nutritional services, virtual programming, literacy intervention, and community telehealth counseling services.
We are calling on our community to help ensure the health and well-being of our kids, their families, and our community in this time of need. Please consider making a donation today or start your own fundraiser. We thank you for your continued support!
THE BOYS & GIRLS CLUBS OF MONTEREY COUNTY CONTINUE TO PROVIDE LIFE-CHANGING PROGRAMS FOR YOUTH IN OUR COMMUNITY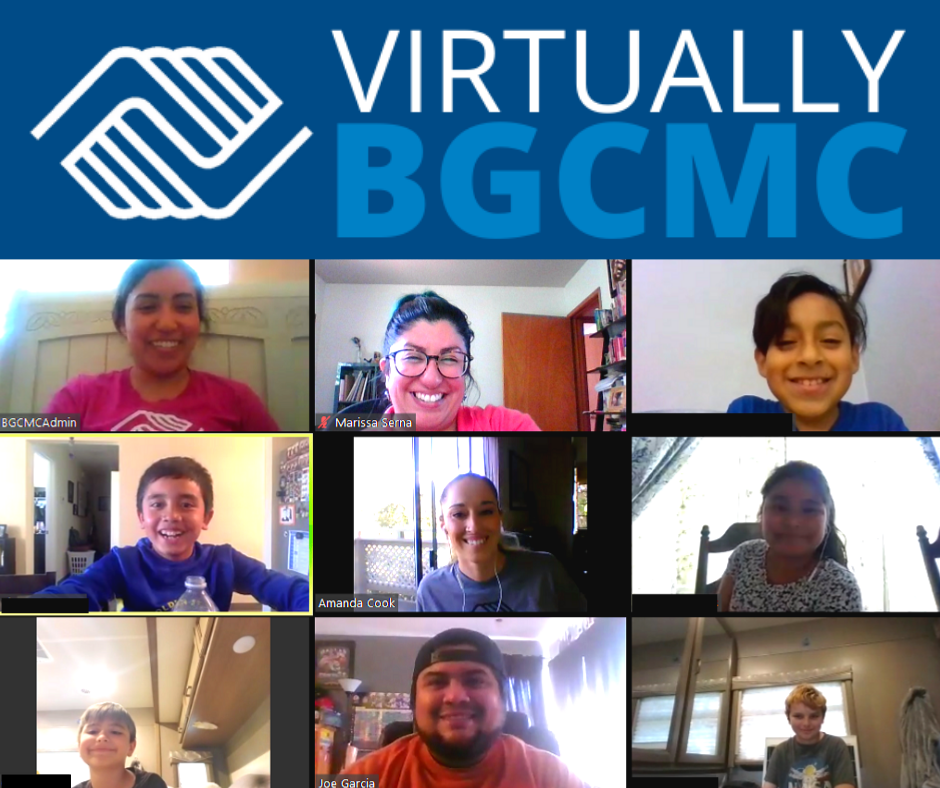 VIRTUAL PROGRAMMING
& ACADEMIC INTERVENTION
Boys & Girls Clubs of Monterey County have transitioned to virtual programming to meet the needs of kids and teens within our community. Club Members have opportunities to access on-demand activities and participate in live programming with Club Staff weekly.
– Over 40 hours of live-streaming and on-demand programs available to Members each wee
– 75 young readers are currently receiving online literacy intervention classes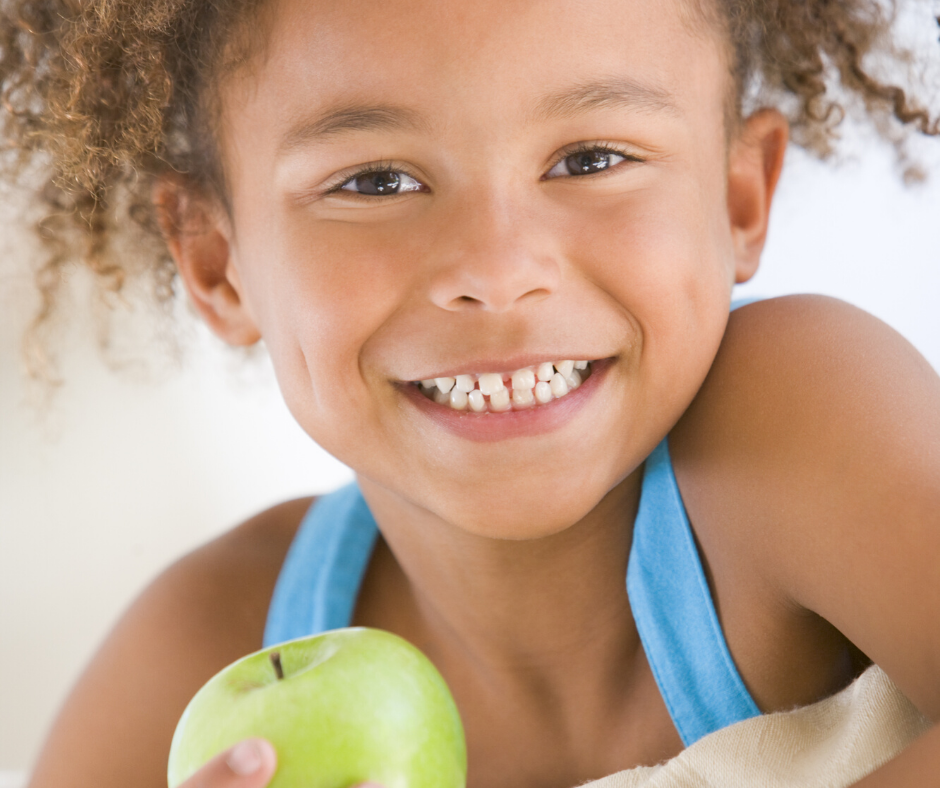 NUTRITIONAL SERVICES
Children cannot focus on their education if they are hungry, unhealthy, or unsafe. Dedicated to providing food stability to those affected by the pandemic, Boys & Girls Clubs of Monterey County are:
– Providing over 2,300 meals per week to Club Members, their families, and the community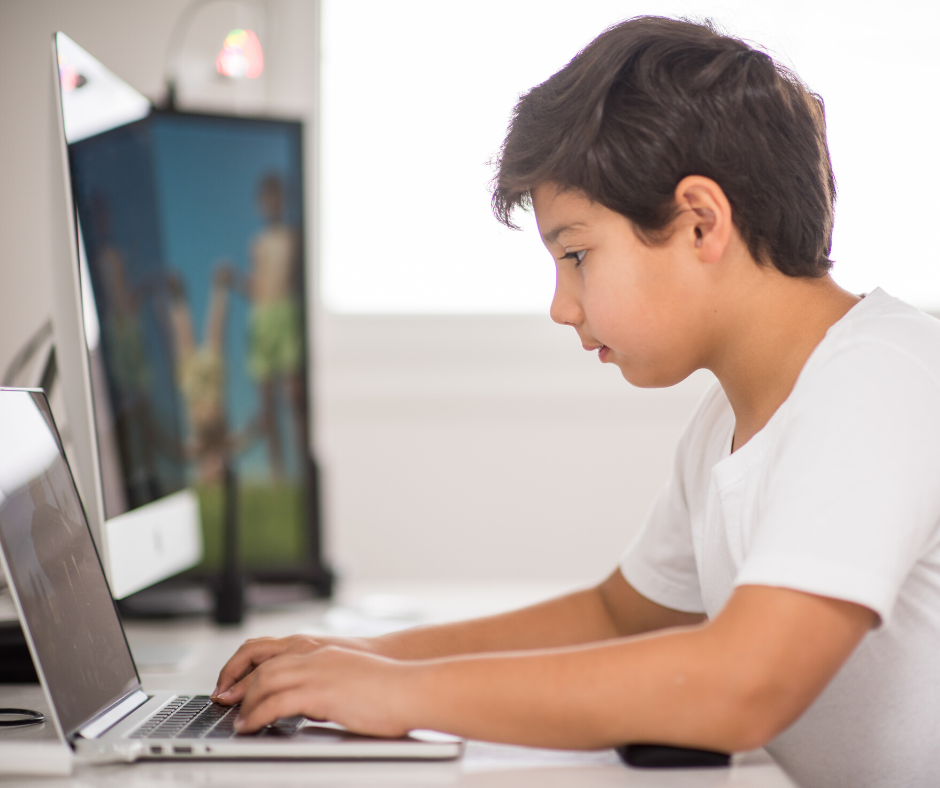 MENTAL HEALTH SERVICES
Through the continued partnership with Harmony at Home, Club Members and their families are receiving the critical mental health support needed to navigate these difficult times through telehealth services. Currently:
– Over 56% of Members receiving community counseling at the Clubs are receiving telehealth services
Your Gift Makes a Difference
$50 – Provides 8 breakfasts, 8 lunches and (2) 12lb USDA produce boxes
$100 – Sponsors 2 telehealth counseling sessions with a licensed counselor
$250 – Supports a member with 3 weeks of Read Naturally online literacy intervention with Club Staff
$500 – Provides 10 "Virtually BGCMC" classes ranging from art and science to college prep and fitness
Looking for other ways to support the COVID-19 Family Support Fund?
Boys & Girls Clubs of Monterey County's Tax ID 94-1702753